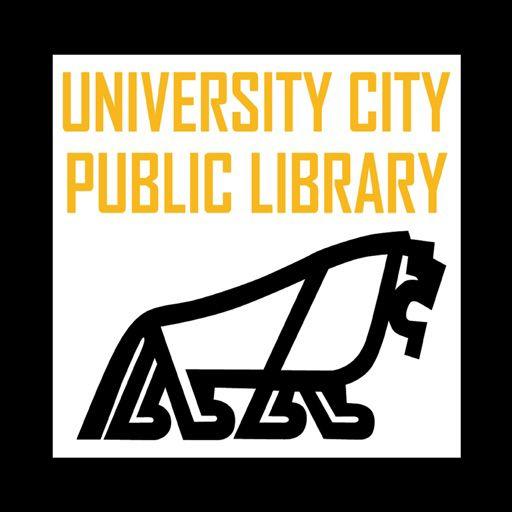 As of Monday, June 22, University City Public Library has reopened its doors to the public, allowing patrons to use computers and browse the library collection for short periods of time.
UCPL is allowing up to 20 people into the building at a time. All seating, aside from the chairs used at the computers, has been removed from the library. Patrons are allowed up to one hour in the building at a time. The library asks all patrons to wear masks and has supplies of masks on offer for those who don't have one.
The library has also instituted temporary limits on computer time, which allows staff members to thoroughly clean the public computers after each use. For those that have wifi-enabled devices, the library's wireless internet network has been extended and is now accessible in the parking lot. Printing is available by sending printable attachments to technology@ucitylibrary.org.
The library is open to the public from 11 a.m. - 7 p.m. Monday through Friday, and 1 - 5 p.m. on Saturday. Patrons still have access to curbside service for picking up items they have placed on hold, as well as items that have been printed for them, during those same hours.
Additionally, while the Library is accepting returned items (including audiovisual materials) in its book returns, all returned items are being quarantined for 72 hours before staff members interact with them. During this quarantine period, items will still appear on the patron's account.
Reference assistance will continue from 11 a.m. - 7 p.m., Monday - Friday by calling or texting 314-827-5669.
For more information, visit www.ucitylibrary.org or the library's Facebook and Twitter pages.