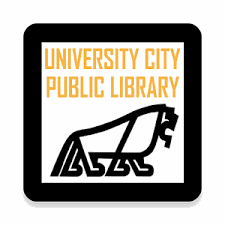 The University City Public Library will temporarily suspend its library services on Tuesday, Aug. 4 for the primary election.
The Library will be used as a polling place for the election that day, so for the health of its staff and patrons, UCPL's Board of Trustees and administration decided to limit access to the building only to voters and election workers. Voters will be allowed into the building for the purpose of casting their ballots, but visitors will not be able to check out or return items or use the public computers. The Library will also not be providing curbside service on that day, though the book returns will remain open.
Library services are scheduled to resume on Wednesday, Aug. 5, with the current reduced-hours schedule: Monday through Friday from 11 a.m.-7 p.m., and Saturday from 1-5 p.m. Curbside service and printing will resume then as well.