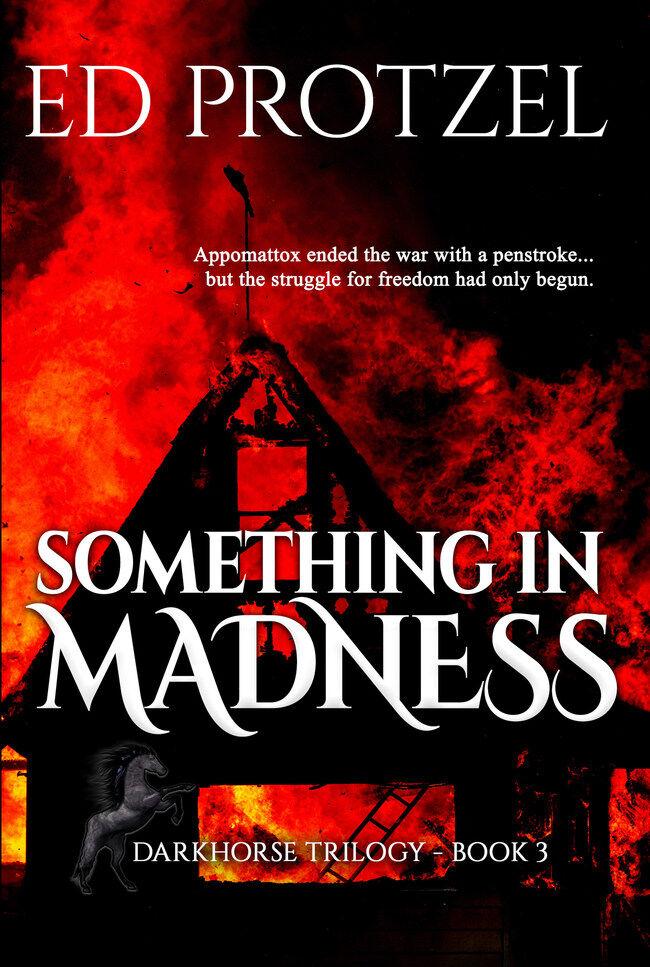 In his new historical novel, "Something in Madness," St. Louis author Ed Protzel takes readers to 1865 Mississippi, when newly freed slaves struggled to begin their lives in a south still run by unregenerate Confederates. The novel was just released by TouchPoint Press.
Abolitionist Durksen Hurst and two Black friends return home to a devastated Mississippi, the sole survivors of a Union colored cavalry regiment. But instead of peace, they find Confederates who reject emancipation still in charge. Undeterred, Durk opens a law practice to help disenfranchised freedmen — only to be threatened by powerful planters and nightriders. A black school is burned; a petition march to Jackson is terrorized. And when one of his friends goes missing, Durk is horrified to discover Black Codes being used to force freed men into brutal servitude. Clever Durk schemes to liberate them, but must contend with armed ruffians — and a rigged court system. Will fire and bullets prevail?
Protzel said he utilized actual events and attitudes, allowing readers to submerge themselves in the era, noting that "the cast of characters — Black, white, mixed-race, Native American, male and female — lets readers develop empathy from various perspectives."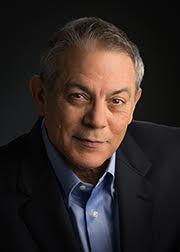 The conclusion to Protzel's DarkHorse Trilogy, "Something in Madness" is available in print and eBook from Amazon, Barnes & Noble, and other outlets.
Ed Protzel has authored three historical novels — "The Lies That Bind," "Honor Among Outcasts" and "Something in Madness" — and a sci-fi suspense thriller, "The Antiquities Dealer." A graduate of the University of Missouri - St. Louis with an M.A. in English, Protzel lives in University City.