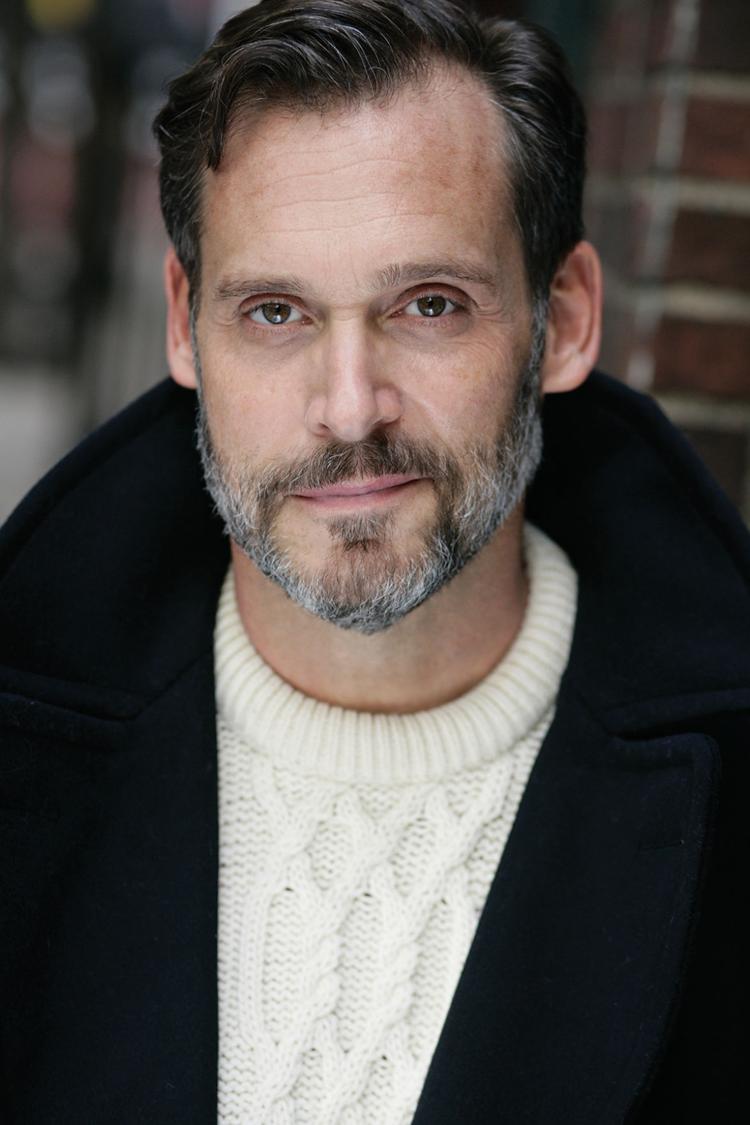 Union Avenue Opera closes its 25th anniversary season with the St. Louis premiere of Tom Cipullo's poignant and powerful 2007 opera, "Glory Denied" on Aug. 16 and 17, and Aug. 23 and 24.
The opera is based on a book with the same title by Tom Philpott that chronicles the true and harrowing story of America's longest held prisoner of war, Colonel James "Jim" Thompson – who was held in Vietnam for nearly nine years. The tale is communicated from the perspective of Jim and his wife, Alyce, and gives voice – often in heart-rending fashion – to the much overlooked struggles of American families during the Vietnam War and in the aftermath of the conflict.
The opera employs only four singers in a unique concept wherein the character of Younger Jim Thompson (tenor David Walton), the prisoner of war, is often onstage and singing with the Older Thompson (baritone Peter Kendall Clark), the eventually freed veteran – two iterations of the same person nearly a decade a part that espouse differing perspectives and deal with separate issues.
Similarly, Younger Alyce (soprano Karina Brazas) and Older Alyce (soprano, Gina Galati) express what they experienced during Jim's captivity and after his return home. It is a powerful juxtaposition that makes for a compelling evening of theater.
Cipullo's score is both complex and immediately accessible – it frequently changes on a whim as another character begins to speak from another vantagepoint.
There are moments of exquisite beauty and clarity when Younger Alyce writes letters to Jim describing a particularly beautiful day and the goings-on of their two grade-school-age daughters who miss him greatly. Seconds later, in a driving and emotional torrent, Jim describes his captivity and the cage where he was held for years, or colorfully catalogues everything that has changed in America since he went away to war.
The orchestra is a vibrant chamber group of nine players that continually supports the roller coaster of passions being portrayed onstage. Director and St. Louis native Dean Anthony makes his Union Avenue Opera debut with "Glory Denied." Anthony has directed the work several times in productions across the country and the opera has enjoyed successful productions by more than 20 companies over the past decade.
As part of a PNC Arts Alive Grant, Union Avenue Opera will present a free panel discussion about "Glory Denied" and the Vietnam War on Tuesday, Aug. 13, 6 p.m., at Soldier's Memorial in downtown St. Louis that will be moderated by journalist Ruth Ezell.
In addition, "Glory Denied" composer Tom Cipullo will be in the audience for the opening weekend of the opera and will lead talk-back presentations after the performances.
For tickets or more information, visit www.unionavenueopera.org or call 314-361-2881.
Scott Schoonover is the founder, artistic director and principal conductor of Union Avenue Opera.