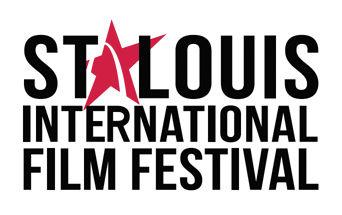 The 28th Annual Whitaker St. Louis International Film Festival (SLIFF) runs Nov. 7-17 at venues around St. Louis.
The festival provides St. Louis filmgoers with the opportunity to view the finest in world cinema, including international films, documentaries, American indies and shorts.
This year's festivities include 389 films, 25 short programs and 64 free events representing creators from 63 countries and six continents.
For a complete schedule of films and events, visit cinemastlouis.org/festival-home.
The festival concludes on Nov. 17 at 8:30 p.m. with a free closing-night party — with complimentary wine and Urban Chestnut beers — at the Tivoli Theatre, 6350 Delmar Blvd.
The annual awards presentation follows in the main auditorium. In addition to film awards, SLIFF will honor three significant film figures with annual awards: Josh Aronson and Brad Schiff with Charles Guggenheim Cinema St. Louis Awards; and Lisa Cortés with a Women in Film Award.
For tickets visit www.cinemastlouis.org/sliff/ticket-pass-info.