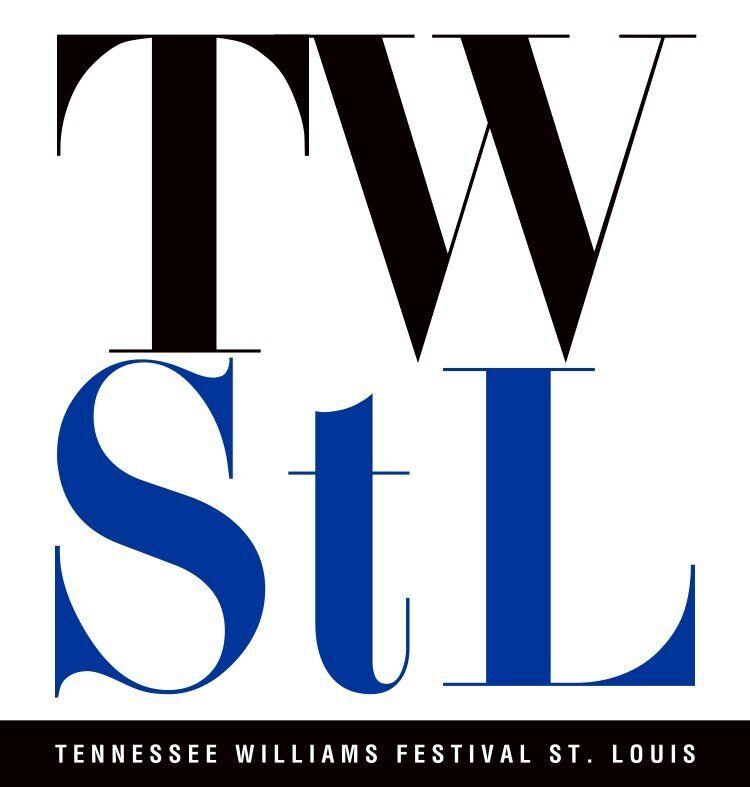 The 2020 Tennessee Williams Festival St. Louis hits the airwaves Nov. 5 - 15.  It centers on Williams' most famous play, "The Glass Menagerie," featuring works that illuminate the artistry of his St. Louis-based masterpiece.
Due to the coronavirus pandemic, the normally in-person festival will air on radio station Classic 107.3. The theme of this Festival — "En Avant!" – was Williams' signature phrase. 
"While we miss performing live, we have found that Williams' beautiful, poetic language translates well to radio," said Executive Artistic Director Carrie Houk, who teaches at Webster University. "These are fully-produced plays brought to life by an impressive company of directors, actors and sound designers. We are finding great joy in being able to provide employment to artists during a period of time when options are limited. In a time of fragility, I do believe we have found our strength. En avant!"
Key elements of the 11-day festival will air multiple times on Classic 107.3, and all will be streamed for two weeks on both TWStL.org and Classic1073.org. Each performance will be followed by expert commentary from noted Williams scholars.
The festival's three main performances are "The Glass Menagerie," "You Lied To Me About Centralia" by John Guare and "Glass" by Michael Aman.
Other programming includes two different one-man performances by acclaimed Williams actor Jeremy Lawrence and a scholars conference curated by Tom Mitchell, Tennesee Williams Festival St. Louis' scholar-in-residence. 
The full Festival schedule and additional information can be found at https://www.twstl.org.