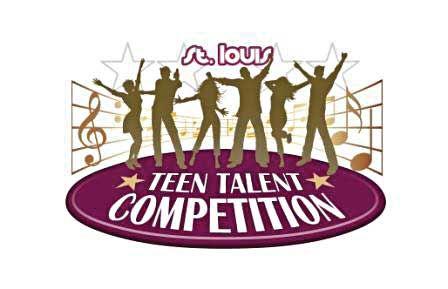 On Saturday, March 9, 45 metro area high school acts competed in the semi-final round of the 9th Annual St. Louis Teen Talent Competition.
St. Louis performing arts professionals judged the performances and narrowed the field to 15 acts (24 individuals) who will move on to the finals on Saturday, April 13, 8 p.m., at The Fabulous Fox Theatre, 527 N. Grand Blvd.
The final competition is a professionally produced production that is free and open to the public. General admission tickets are required and available at no charge at The Fabulous Fox box office and through Metrotix.
In addition to the thrill of performing on the Fox stage, contestants are eligible to win college scholarships, prizes and performance opportunities.
"We are so pleased with the positive response to the St. Louis Teen Talent Competition from students, parents, arts organizations and the community," said Mary Strauss, Fox Performing Arts Charitable Foundation Board President Emeritus. "The Fox Performing Arts Charitable Foundation is delighted to provide this opportunity for students and we're happy that we are able to give students the opportunity to shine."
A list of semifinalists and more information can be found on the foundation's website, www.foxpacf.org, as well as on the FoxPACF Facebook page.