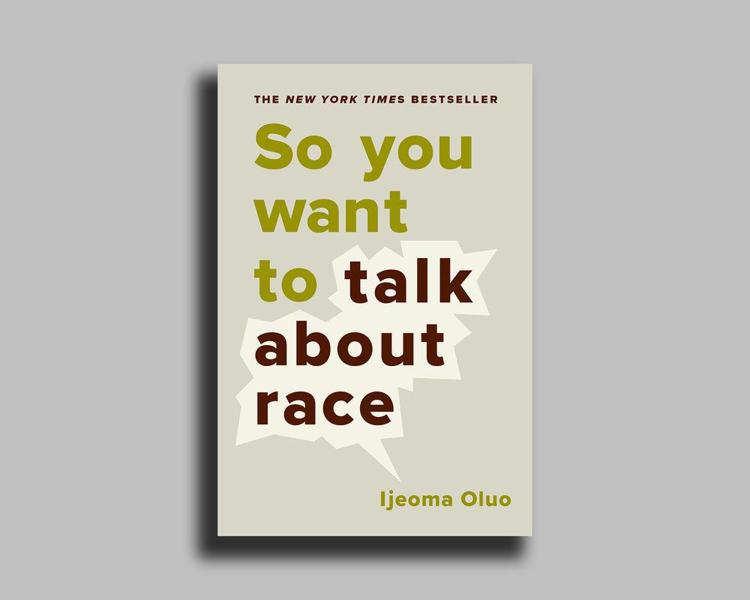 Adults:
1. The Broken Heart of America: St Louis and the Violent History of the United States by Walter Johnson
2. So You Want to Talk About Race by Ijeoma Oluo
3. Stamped From the Beginning: The Definitive History of Racist Ideas in America by Ibram X.Kendi
4. The Vanishing Half by Brit Bennett
5. How to Be an Antiracist by Ibram X. Kendi
6. White Fragility: Why It's So Hard for White People to Talk About Racism by Robin Diangelo
7. New Jim Crow: Mass Incarceration in the Age of Colorblindness by Michelle Alexander
8. Raising White Kids: Bringing Up Children in a Racially Unjust America by Jennifer Harvey
9. Hiding in Plain Sight: The Invention of Donald Trump and the Erosion of America by Sarah Kendzior
10. Girl, Woman, Other by Bernardine Evaristo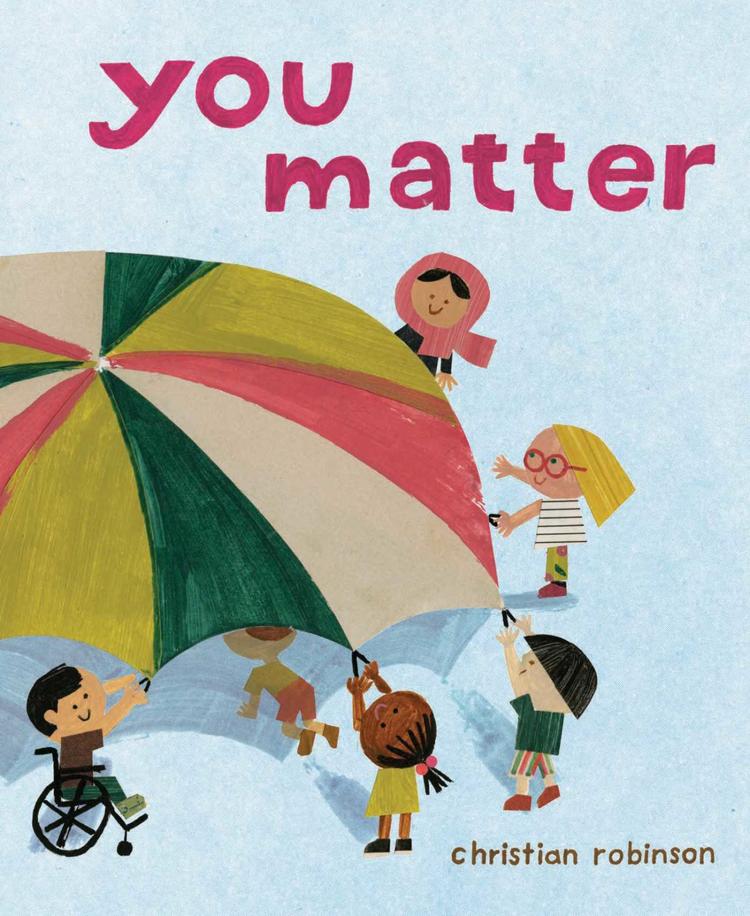 Children/YA:
1. Stamped: Racism, Antiracism, and You by Jason Reynolds & Ibram X.Kendi
2. You Matter by Christian Robinson
3. The Ballad Of Songbirds And Snakes by Suzanne Collins
4. This Book Is Anti-Racist by Tiffany Jewell
5. Ghost Boy by Jewell Parker Rhodes
6. Insignificant Events in the Life of a Cactus by Dusti Bowling
7. New Kid by Jerry Craft
8. Kamala and Maya's Big Idea by Meena Harris
9. I Like Myself by Karen Beaumont
10. Antiracist Baby by Ibram X Kendi
Participating Stores: Left Bank Books, Subterranean Books, The Book House, The Novel Neighbor, members of the St. Louis Independent Bookstore Alliance,  www.stlindiebook.org.