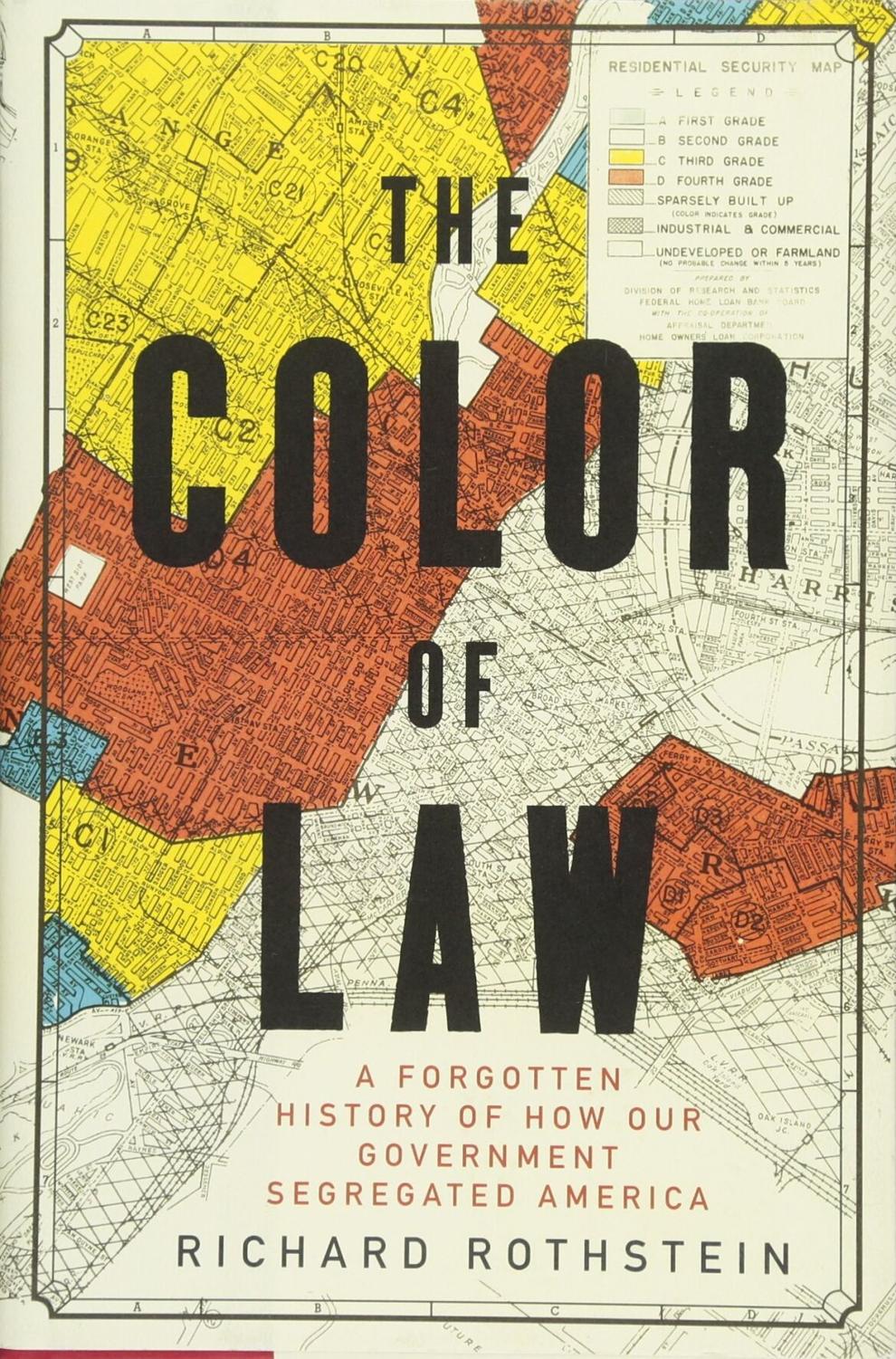 Adults:
1. White Fragility by Robin DiAngelo
2. How to Be an Antiracist by Ibram X. Kendi
3. The Broken Heart of America: St. Louis and the Violent History of the United States by Walter Johnson
4. Mexican Gothic by Silvia Moreno-Garcia
5. The Color of Law: A Forgotten History of How Our Government Segregated America by Richard Rothstein
6. So You Want to Talk About Race by Ijeoma Oluo
7. The Vanishing Half by Brit Bennett
8. My Grandmother's Hands: Racialized Trauma and the Pathway to Mending Our Hearts and Bodies by Resmaa Menakem
9. Breath: The New Science of a Lost Art by James Nestor
10. Big Friendship: How We Keep Each Other Close by Aminatou Sow
Children/YA:
1. Stamped: Racism, Antiracism, and You by Jason Reynolds & Ibram X. Kendi
2. The Other Side: Stories of Central American Teen Refugees Who Dream of Crossing the Border by Juan Pablo Villalobos
3. Harry Potter and the Goblet of Fire by JK Rowling
4. Anitracist Baby by Ibram X. Kendi
5. This Book Is Anti-Racist: 20 Lessons on How to Wake Up, Take Action, and Do the Work by Tiffany Jewell
6. My Life as an Ice Cream Sandwich by Ibi Zoboi
7. Something Happened in Our Town: A Child's Story about Racial Injustice by Marianne Celano
8. Child of the Universe by Ray Jayawardhana
9. A Peculiar Peril by Jeff VanderMeer
10. Girl, Serpent, Thorn by Melissa Bashardoust
Participating Stores: Left Bank Books, Subterranean Books, The Book House, The Novel Neighbor, members of the St. Louis Independent Bookstore Alliance.