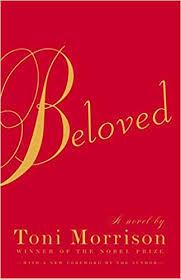 Adults:
1. Where the Crawdads Sing by Delia Owens
2. Beloved by Toni Morrison
3. Wolf Wants In by Laura McHugh
4. Gods of Jade and Shadow by Silvia Moreno-Garcia
5. The Kill Jar: Descent, and a Hunt for Detroit's Most Notorious Serial Killer by J. Reuben Appleman
6. Best Hikes With Kids St. Louis and Beyond by Kathy Schrenk
7. The Nickel Boys by Colson Whitehead
8. Witnessing Whiteness: The Need to Talk About Race and How to Do It by Shelly Tochluk
9. Midnight in Chernobyl: The Untold Story of the World's Greatest Nuclear Disaster by Adam Higginbotham
10. Lake of the Ozarks: My Surreal Summers in a Vanishing America by Bill Geist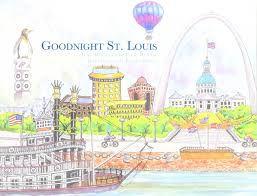 Children/YA:
1. Tomorrow Most Likely by Dave Eggers
2. On the Come Up by Angie Thomas
3. Insignificant Events in the Life of a Cactus by Dusti Bowling
4. For Black Girls Like Me by Mariama J. Lockington
5. The Poison Jungle by Tui T. Sutherland
6. Llama Destroys the World by Jonathan Stutzman
7. Goodnight St Louis by June Herman and Julie Dubray
8. Cape by Kate Hannigan
9. Square by Mac Barnett
10. Jasper and Ollie by Alex Willan
Participating Stores: Left Bank Books, Subterranean Books, The Book House, The Novel Neighbor, members of the St. Louis Independent Bookstore Alliance,  www.stlindiebook.org.