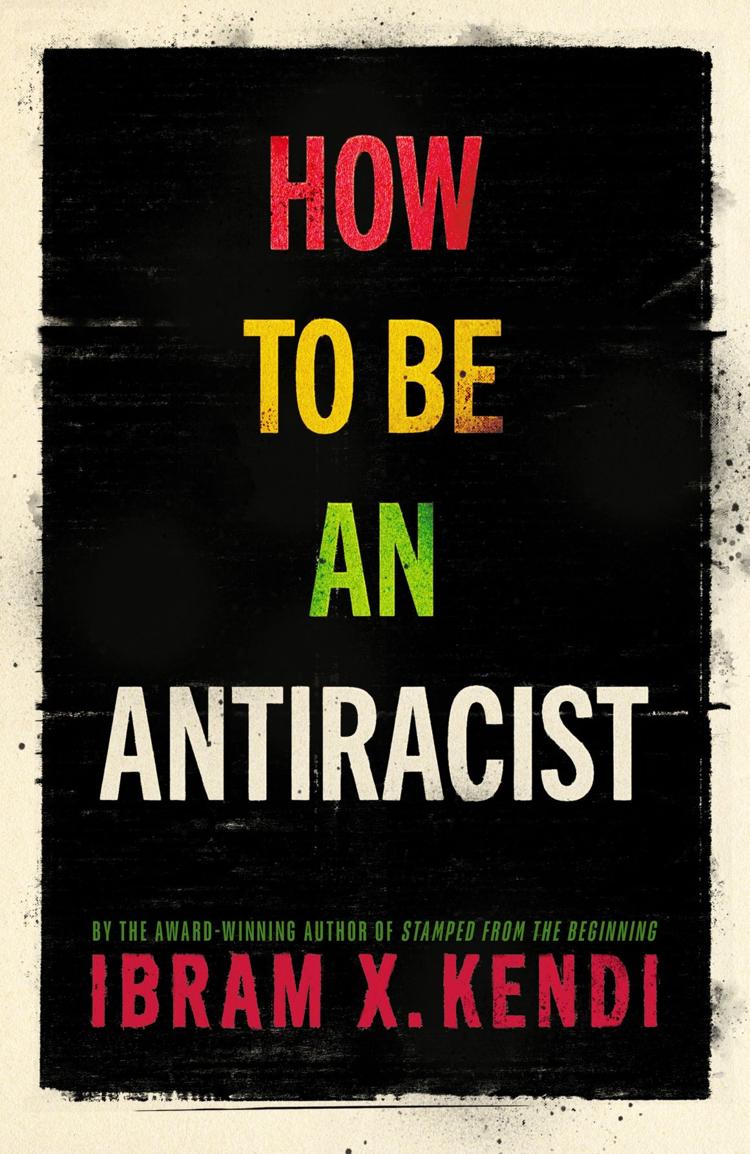 Adults:
1. How to Be an Antiracist by Ibram X. Kendi
2. So You Want to Talk About Race by Ijeoma Oluo
3. White Fragility: Why It's So Hard for White People to Talk About Racism by Robin Diangelo
4. The Vanishing Half by Brit Bennett
5. The Broken Heart of America: St. Louis and the Violent History of the United States by Walter Johnson
6. The Fire Next Time by James Baldwin
7. Stamped from the Beginning: The Definitive History of Racist Ideas in America by Ibram X. Kendi
8. The New Jim Crow by Michelle Alexander
9. The Splendid and the Vile: A Saga of Churchill, Family, and Defiance During the Blitz by Erik Larson
10. Me and White Supremacy by Layla F Saad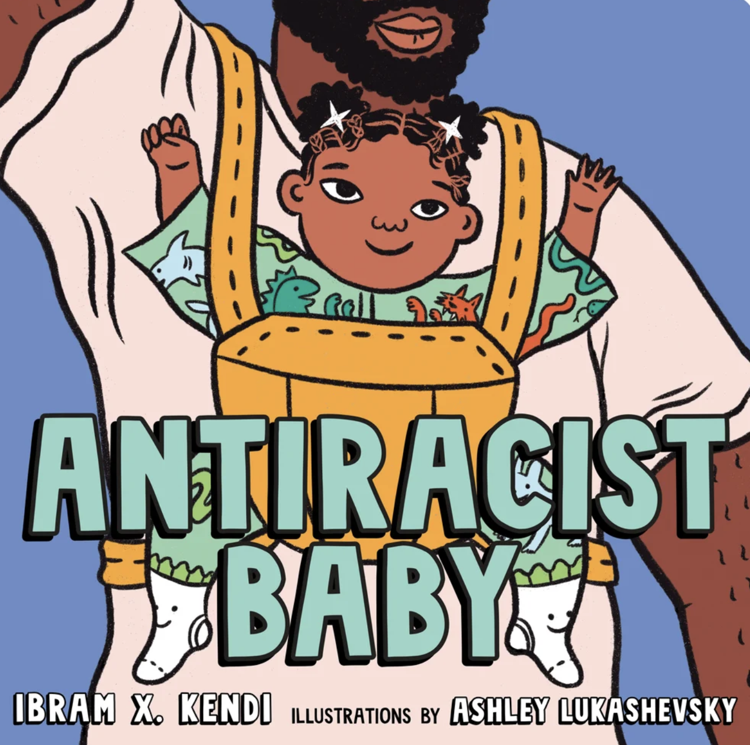 Children/YA:
1. Stamped: Racism, Antiracism, and You by Jason Reynolds & Ibram X. Kendi
2. Antiracist Baby by Ibram X. Kendi
3. The Other Side: Stories of Central American Teen Refugees Who Dream of Crossing the Border by Juan Pablo Villalobos
4. Pages & Co.: The Bookwanderers by Anna James
5. This Book is Anti-Racist: 20 Lessons on How to Wake Up, Take Action, and Do the Work by Tiffany Jewell
6. Blended by Sharon Draper
7. Amal Unbound by Aisha Saeed
8. Legends of the Sky by Liz Flanagan
9. Not My Idea: A Book about Whiteness by Anastasia Higginbotham
10. The Ballad of Songbirds and Snakes by Suzanne Collins
Participating Stores: Left Bank Books, Subterranean Books, The Book House, The Novel Neighbor, members of the St. Louis Independent Bookstore Alliance,  www.stlindiebook.org.