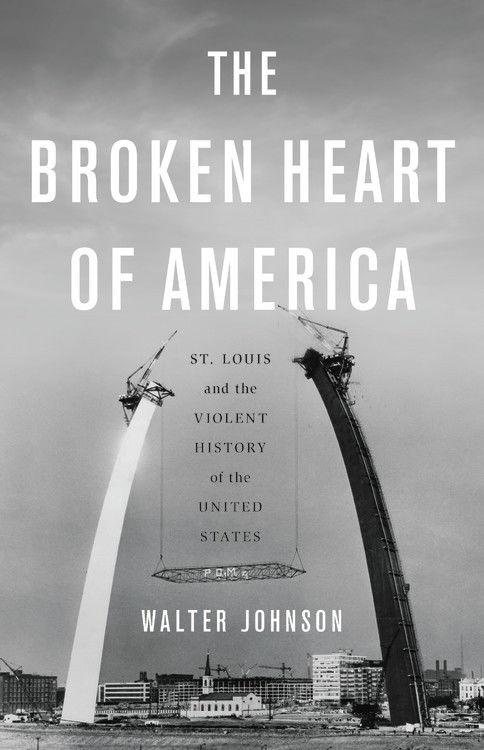 Adults:
1. The Broken Heart of America: St Louis and the Violent History of the United States by Walter Johnson
2. Untamed by Glennon Doyle
3. Little Fires Everywhere by Celeste Ng
4. The Last Children of Mill Creek by Vivian Gibson
5. The Hiding in Plain Sight: The Invention of Donald Trump and the Erosion of America by Sarah Kendzior
6. The Lincoln Conspiracy by Brad Meltzer
7. In Awe: Rediscover Your Childlike Wonder to Unleash Inspiration, Meaning, and Joy by John O'Leary
8. The Book of V. by Anna Solomon
9. The Dutch House by Ann Patchett
10. The Body Keeps the Score: Brain, Mind, and Body in the Healing of Trauma by Bessel van der Kolk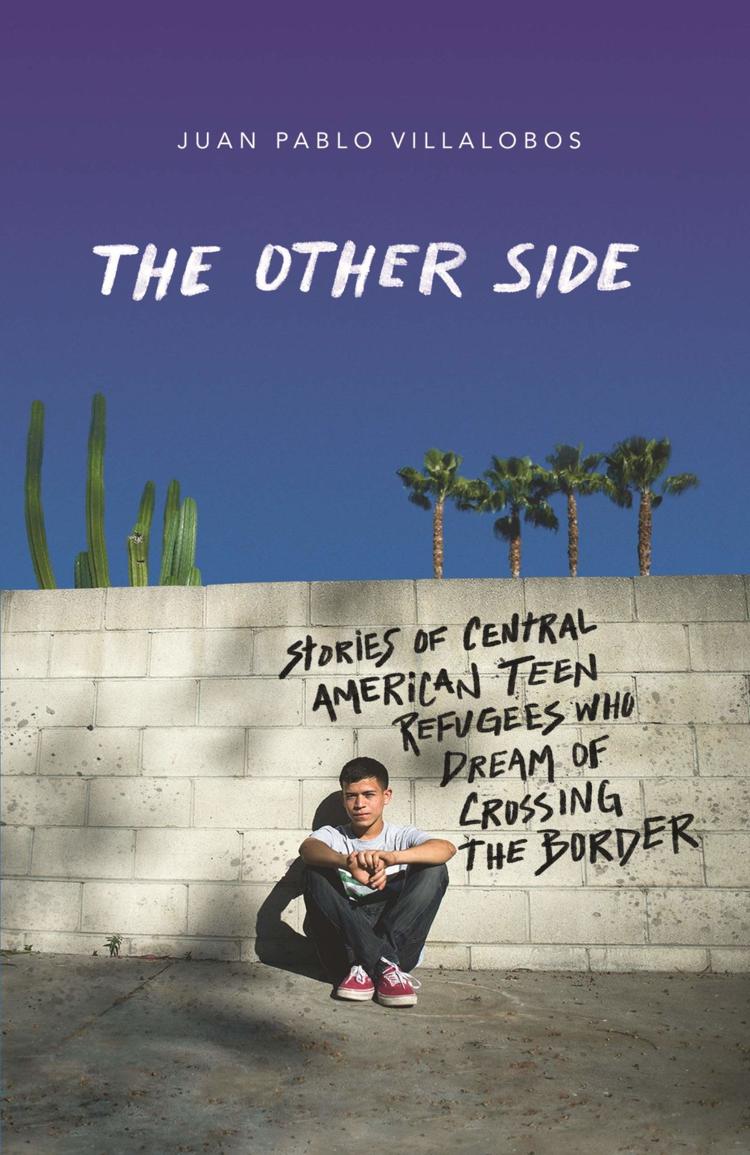 Children/YA:
1. Other Side: Stories of Central American Teen Refugees Who Dream of Crossing the Border by Juan Pablo Villalobos
2. The Giving Tree by Shel Silverstein
3. Welcome to the Party by Gabrielle Union
4. Aru Shah and the Tree of Wishes by Roshani Chokshi
5. Just in Case You Want to Fly by Julie Fogliano
6. Tomorrow I'll Be Brave by Jessica Hische
7. Middle School Misadventures by Jason Platt
8. Clap When You Land by Elizabeth Acevedo
9. The Word Collector by Peter H Reynolds
10. Let's Get Gardening by DK
Participating Stores: Left Bank Books, Subterranean Books, The Book House, The Novel Neighbor, members of the St. Louis Independent Bookstore Alliance,  www.stlindiebook.org.