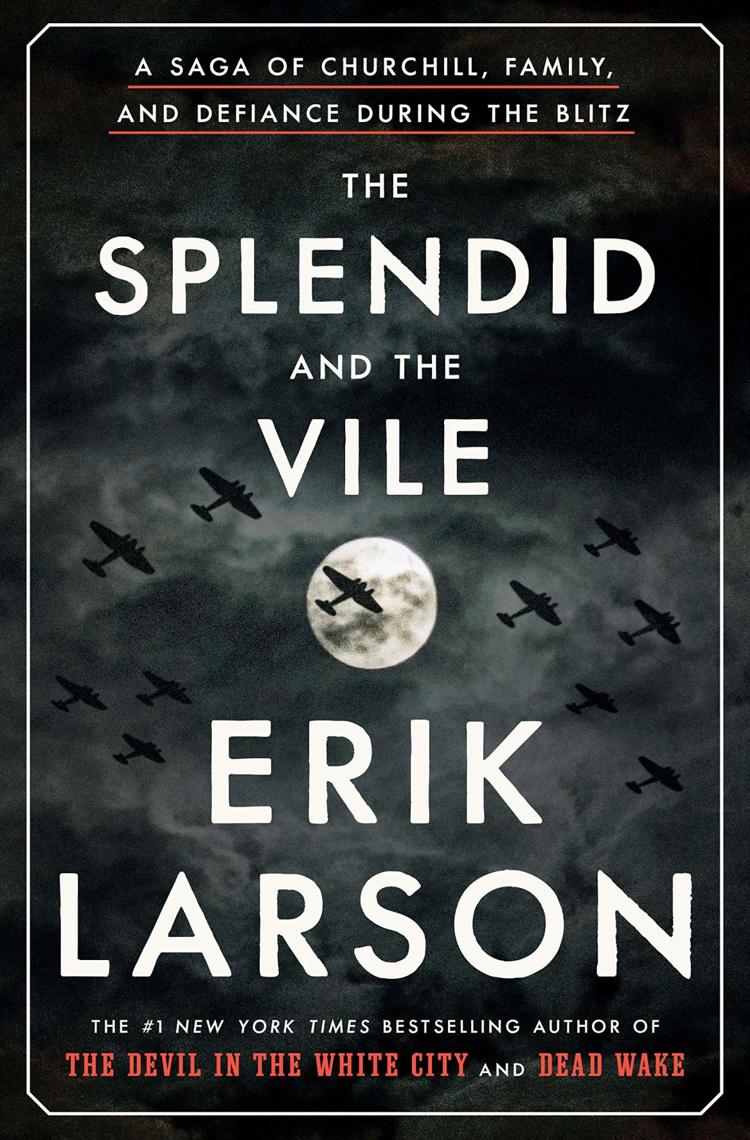 Adults:
1. The Splendid and the Vile: A Saga of Churchill, Family, and Defiance During the Blitz by Erik Larson
2. Little Fires Everywhere by Celeste Ng
3. the Malevolent Volume by Justin Philip Reed
4. That Left Turn at Albuquerque by Scott Phillips
5. The 7 1/2 Deaths of Evelyn Hardcastle by Stuart Turton
6. The Line Becomes a River: Dispatches from the Border by Francisco Canta
7. On My Own by Diane Rehm
8. Pale Colors in a Tall Field by Carl Phillips
9. The Overstory by Richard Powers
10. My Lovely Wife by Samantha Downing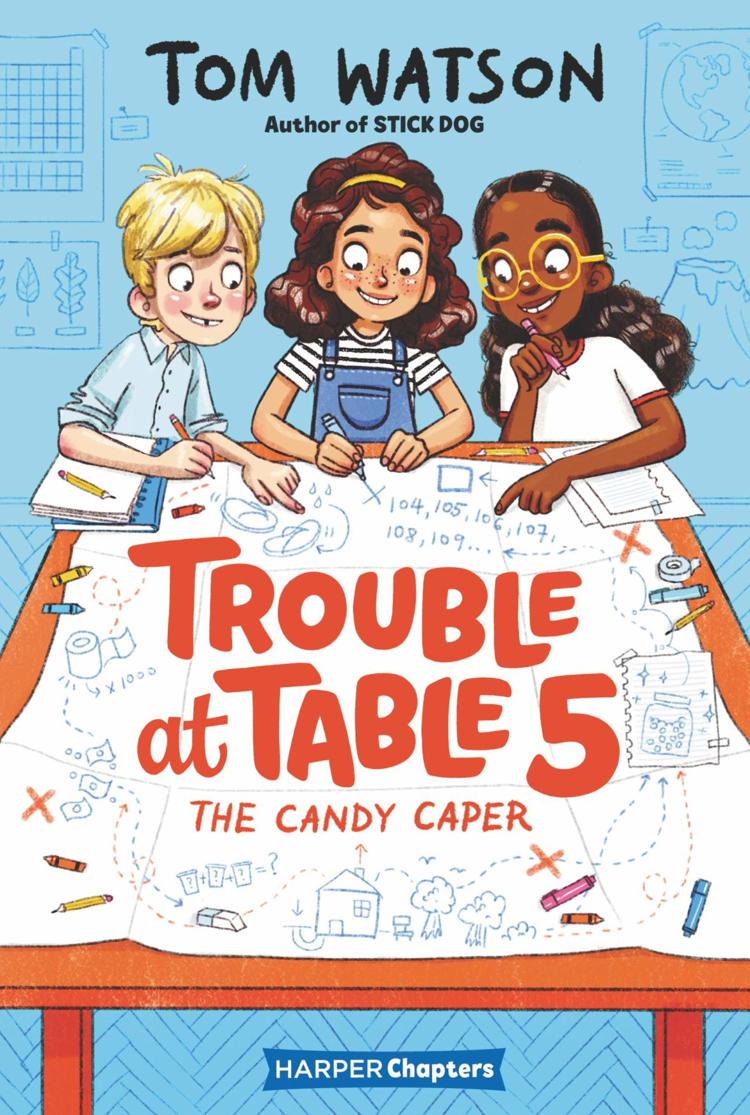 Children/YA:
1. Trouble at Table 5 #1: The Candy Caper by Tom Watson
2. Wild Rescuers: Expedition on the Tundra by StacyPlays
3. Prudence the Part-Time Cow by Jody Jensen Shaffer
4. Be You! by Peter H. Reynolds
5. Votes of Confidence: A Young Person's Guide to American Elections by Jeff Fleischer
6. Little Women by Louisa May Alcott
7. Dragonslayer: Wings of Fire Legends by Tui T. Sutherland
8. Hair Love by Matthew A. Cherry
9. Winterborne Home for Vengeance and Valor by Ally Carter
10. Mananaland by Pam Munoz Ryan
Participating Stores: Left Bank Books, Subterranean Books, The Book House, The Novel Neighbor, members of the St. Louis Independent Bookstore Alliance,  www.stlindiebook.org.