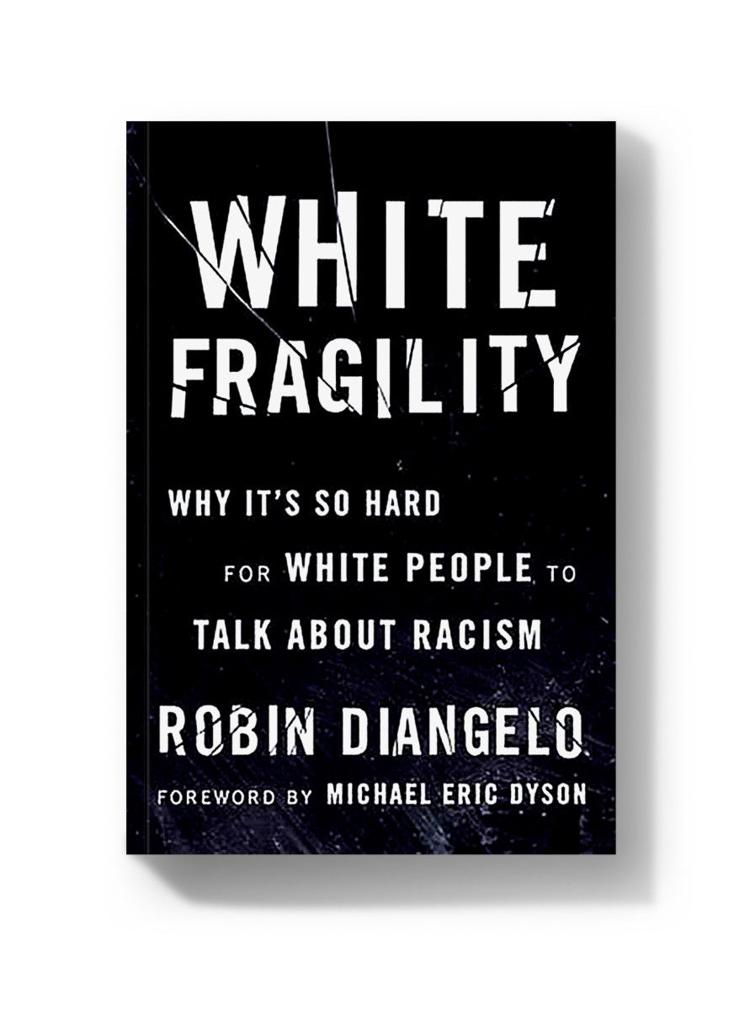 Adults:
1. White Fragility: Why It's So Hard for White People to Talk About Racism by Robin Diangelo
2. Me and White Supremacy by Layla F Saad
3. So You Want to Talk About Race by Ijeoma Oluo
4. The Broken Heart of America: St. Louis and the Violent History of the United States by Walter Johnson
5. Just Mercy: A Story of Justice and Redemption by Bryan Stevenson
6. How to Be an Antiracist by Ibram X Kendi
7. The New Jim Crow: Mass Incarceration in the Age of Colorblindness by Michelle Alexander
8. Rodham by Curtis Sittenfeld
9. The Fire Next Time by James Baldwin
10. The Vanishing Half by Brit Bennett
Children/YA:
1. The Ballad Of Songbirds And Snakes by Suzanne Collins
2. Stamped: Racism, Antiracism, and You by Jason Reynolds & Ibram X. Kendi
3. A Child of the Universe by Ray Jayawardhana
4. Sometimes You Fly by Katherine Applegate
5. The Hate U Give by Angie Thomas
6. Saturday by Oge Mora
7. When Stars Are Scattered by Victoria Jamieson & Omar Mohamed
8. The Black Flamingo by Dean Atta
9. The One and Only Bob by Katherine Applegate
10. The Friendship by Mildred D Taylor
Participating Stores: Left Bank Books, Subterranean Books, The Book House, The Novel Neighbor, members of the St. Louis Independent Bookstore Alliance,  www.stlindiebook.org.