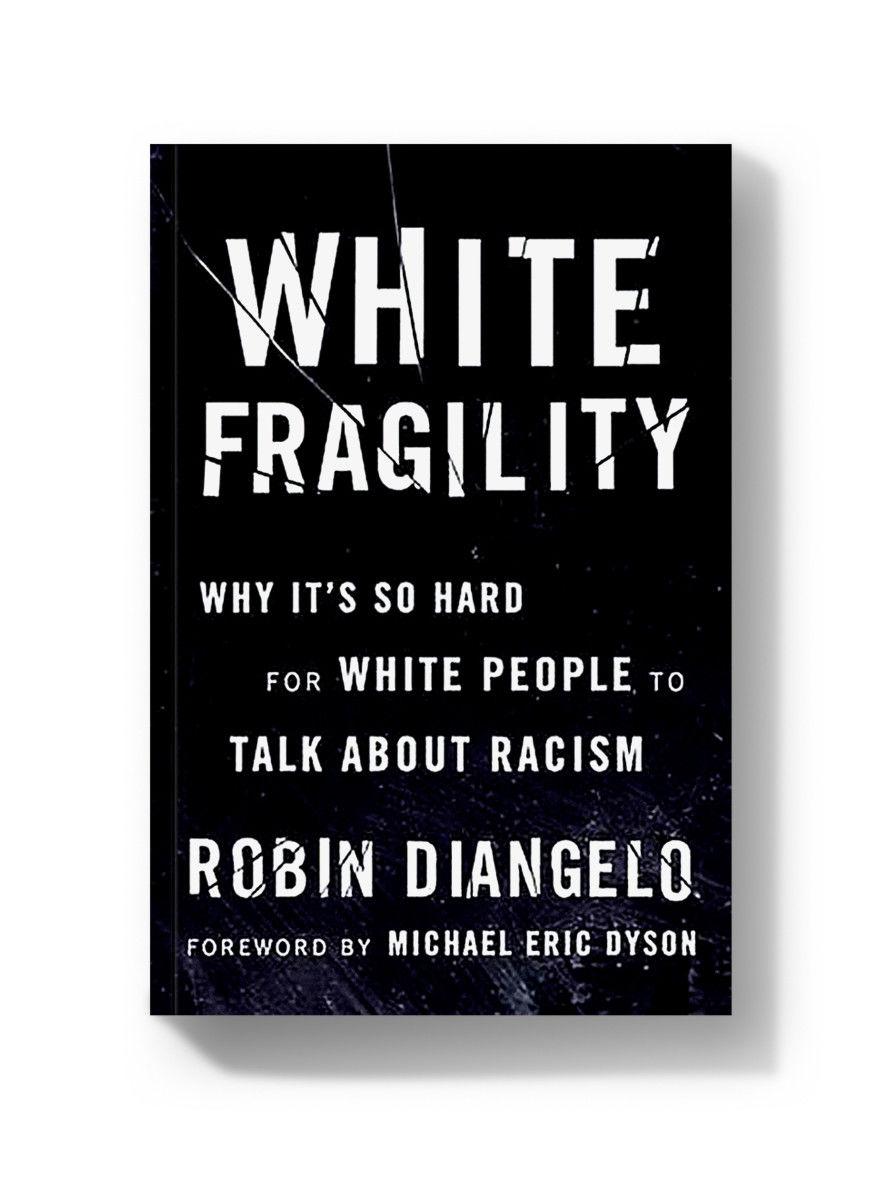 Adults:
1. White Fragility: Why It's So Hard for White People to Talk About Racism by Robin Diangelo
2. The New Jim Crow by Michelle Alexander
3. How to Be an Antiracist by Ibram X. Kendi
4. Me and White Supremacy by Layla F Saad
5. My Grandmother's Hands: Racialized Trauma and the Pathway to Mending Our Hearts and Bodies by Resmaa Menakem
6. The Room Where It Happened: A White House Memoir by John Bolton
7. Stamped from the Beginning: The Definitive History of Racist Ideas in America by Ibram X. Kendi
8. White Kids: Growing Up with Privilege in a Racially Divided America by Margaret A. Hagerman
9. Broken Heart of America: St. Louis and the Violent History of the United States by Walter Johnson
10. Party of Two by Jasmine Guillory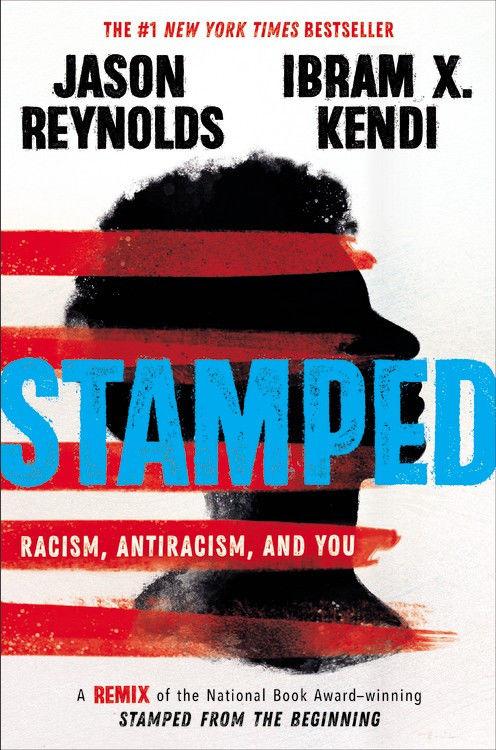 Children/YA:
1. Stamped: Racism, Antiracism, and You by Jason Reynolds & Ibram X. Kendi
2. The One and Only Bob by Katherine Applegate
3. The Girl Who Drank the Moon by Kelly Barnhill
4. Who Was Frederick Douglass? by April Jones Prince
5. This Book is Ant-Racist: 20 Lessons on How to Wake Up, Take Action, and Do the Work by Tiffany Jewell
6. Woke Baby by Mahogany Browne
7. The Other Side: Stories of Central American Teen Refugees Who Dream of Crossing the Border by Juan Pablo Villalobos
8. Long Way Down by Jason Reynolds
9. Counting on Community by Innosanto Nagara
10. The Night Diary by Veera Hiranandani
Participating Stores: Left Bank Books, Subterranean Books, The Book House, The Novel Neighbor, members of the St. Louis Independent Bookstore Alliance,  www.stlindiebook.org.