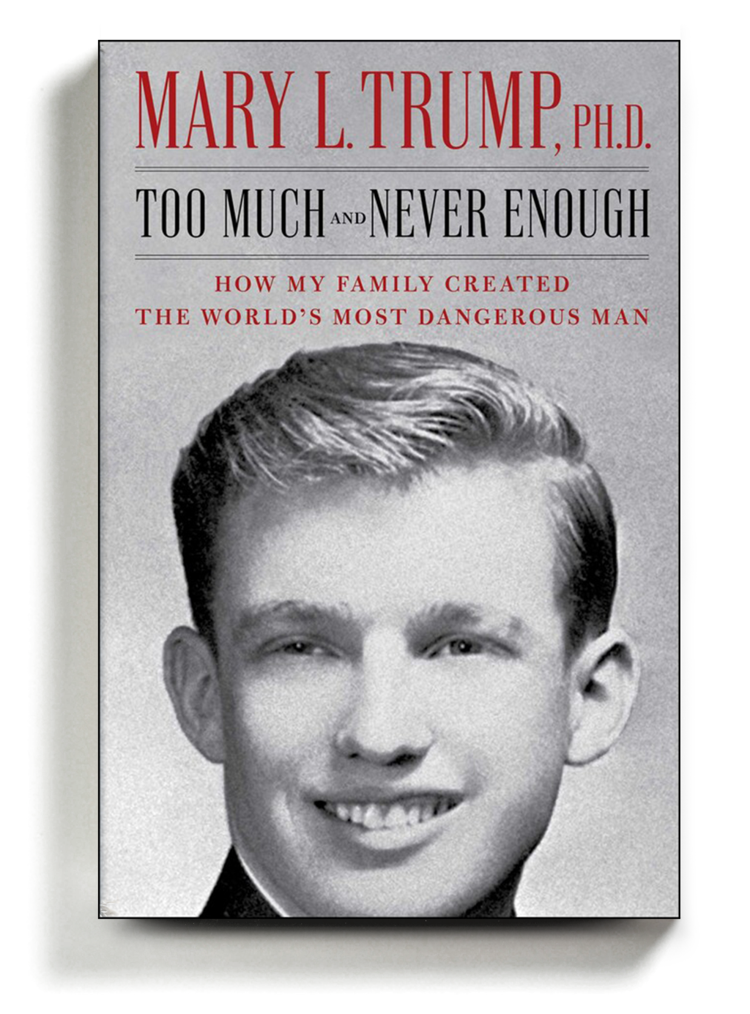 Adults:
1. Too Much and Never Enough: How My Family Created the World's Most Dangerous Man by Mary L Trump
2. White Fragility: Why It's So Hard for White People to Talk about Racism by Robin DiAngelo
3. The Broken Heart of America: St Louis and the Violent History of the United States by Walter Johnson
4. How to Be an Antiracist by Ibram X. Kendi
5. The Vanishing Half by Brit Bennett
6. So You Want to Talk About Race by Ijeoma Oluo
7. Begin Again: James Baldwin's America by Eddie S Glaude
8. Between the World and Me by Ta-Nehisi Coates
9. Mexican Gothic by Silvia Moreno-Garcia
10. The Ten Thousand Doors of January by Alix E. Harrow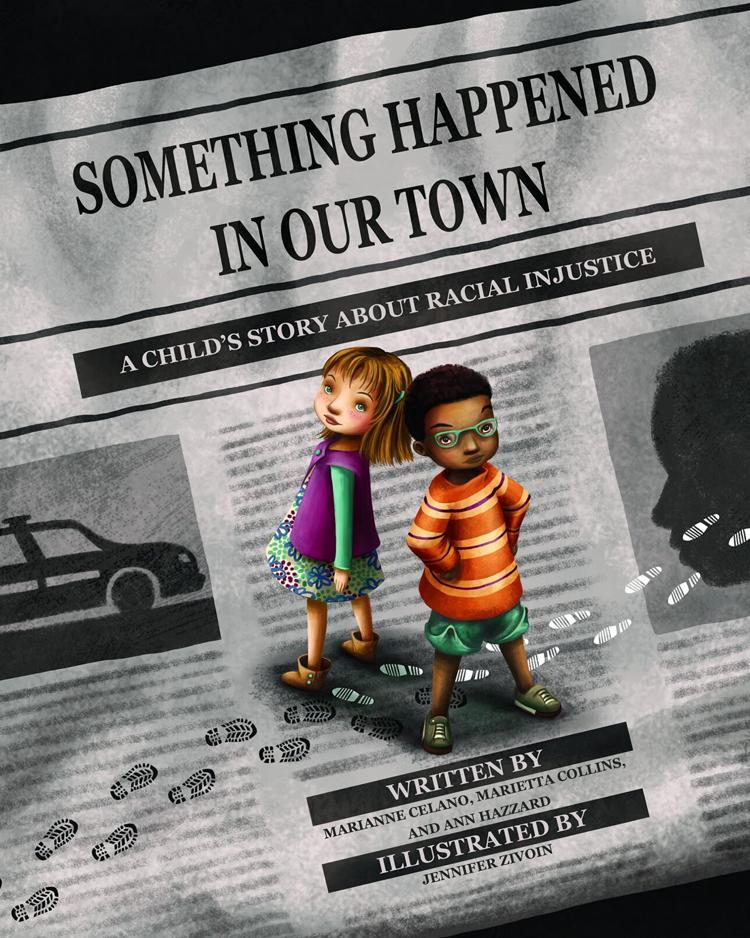 Children/YA:
1. Stamped: Racism Antiracism and You by Jason Reynolds & Ibram X. Kendi
2. Antiracist Baby by Ibram X. Kendi
3. This Book Is Anti Racist: 20 Lessons on How to Wake Up Take Action and Do the Work by Tiffany Jewell
4. Something Happened in Our Town: A Child's Story about Racial Injustice by Marianne Celano
5. Not My Idea: A Book About Whiteness by Anastasia Higginbotham
6. Last Stop on Market Street by Matt de la Pena
7. A Peculiar Peril by Jeff VanderMeer
8. Ada Twist, Scientist by Andrea Beaty
9. Hike by Pete Oswald
10. When Stars are Scattered by Victoria Jamieson
Participating Stores: Left Bank Books, Subterranean Books, The Book House, The Novel Neighbor, members of the St. Louis Independent Bookstore Alliance.