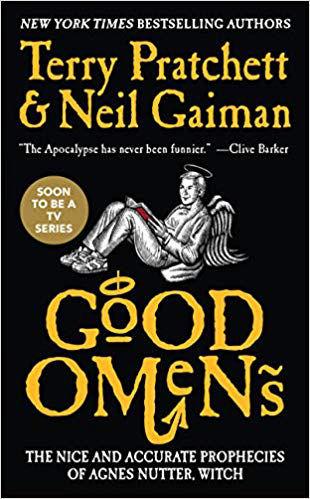 Adults:
1. Where the Crawdads Sing by Delia Owens
2. Good Omens by Neil Gaiman and Terry Pratchett
3. St. Louis Anthology by Ryan Schuessler
4. The Overstory by Richard Powers
5. The Mueller Report by The Washington Post
6. The Clockmaker's Daughter by Kate Morton
7. There, There by Tommy Orange
8. The Book Woman of Troublesome Creek by Kim Michele Richardson
9. Places and Names: On War, Revolution, and Returning by Elliot Ackerman
10. Midnight in Chernobyl: The Untold Story of the World's Greatest Nuclear Disaster by Adam Higginbothan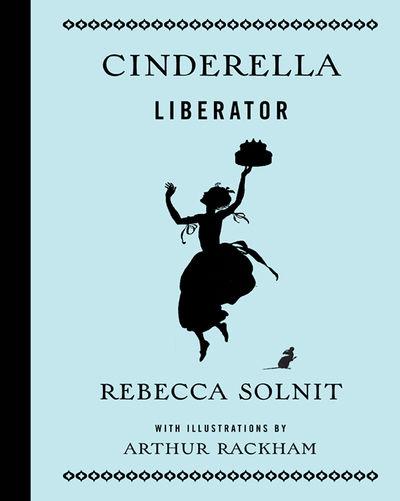 Children/YA:
1. Just Jaime by Terri Libenson
2. The Hate U Give by Angie Thomas
3. Cinderella Liberator by Rebecca Solnit
4. Children of Blood and Bone by Tomi Adeyemi
5. Glitch by Sarah Graley
6. Goodnight St. Louis by June Herman and Julie Dubray
7. Simon vs the Homo Sapiens Agenda by Becky Albertalli
8. I Will Be Fierce by Bea Birdsong
9. Stories for Boys Who Dare to be Different by Ben Brooks
10. Julian is a Mermaid by Jessica Love
Participating Stores: Left Bank Books, Subterranean Books, The Book House, The Novel Neighbor, members of the St. Louis Independent Bookstore Alliance,  www.stlindiebook.org.