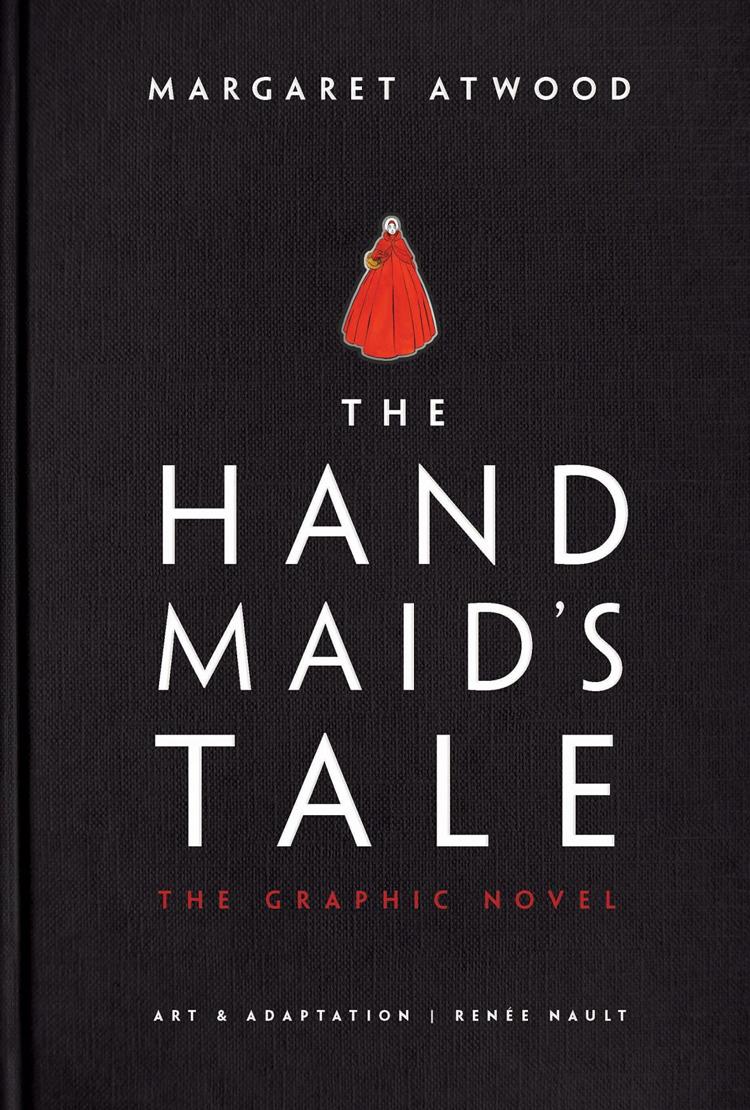 Adults:
1. How To: Absurd Scientific Advice for Common Real-World Problems by Randall Munroe
2. The Handmaid's Tale by Margaret Atwood
3. There There by Tommy Orange
4. The Girl Who Lived Twice by David Lagercrantz
5. The Chelsea Girls by Fiona Davis
6. Heads of the Colored People by Nafissa Thompson-Spires
7. Inland by Tea Obreht
8. Educated by Tara Westover
9. The Reckless Oath We Made by Bryn Greenwood
10. Doxology by Nell Zink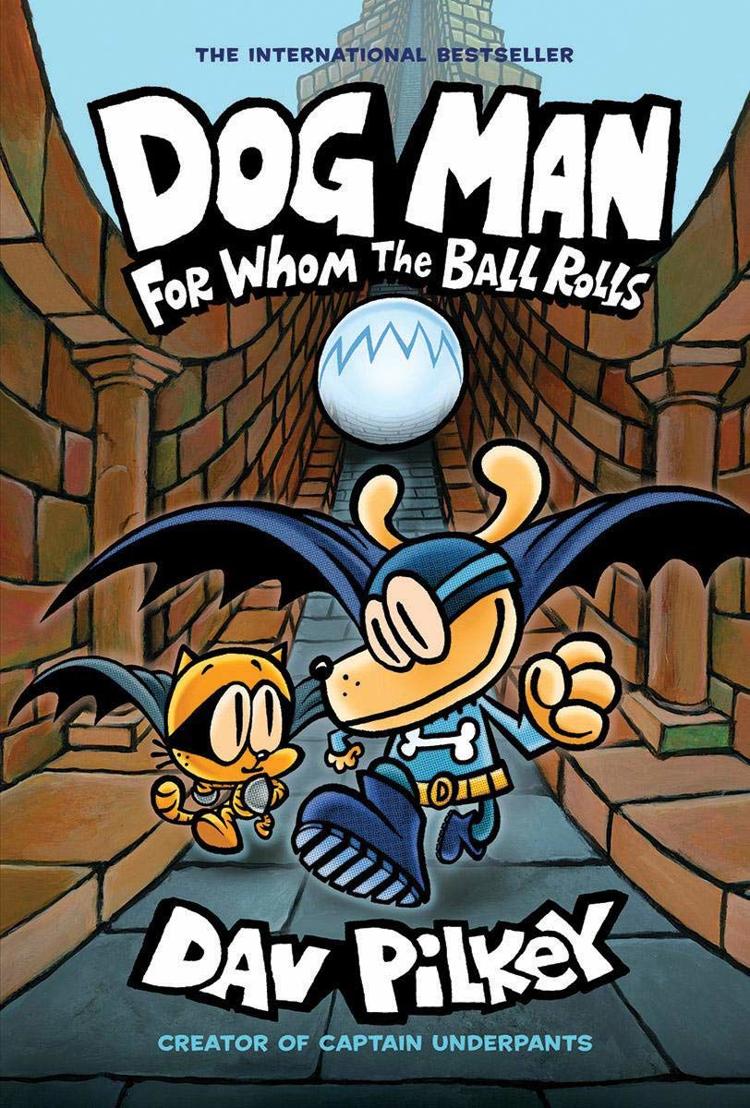 Children/Young Adults:
1. Dog Man: For Whom the Ball Rolls by Dav Pilkey
2. Goodnight St. Louis by June Herman & Julie Dubray
3. Cape by Kate Hannigan
4. All Are Welcome by Alexandra Penfold
5. Pumpkinheads by Rainbow Rowell
6. Insignificant Events in the Life of a Cactus by Dusti Bowling
7. We are in a Book! by Mo Willems
8. The Big Book of Monsters: The Creepiest Creatures from Classic Literature by Hal Johnson
9. Ghost by Jason Reynolds
10. Stories for Kids Who Dare to be Different by Ben Brooks
Participating Stores: Left Bank Books, Subterranean Books, The Book House, The Novel Neighbor, members of the St. Louis Independent Bookstore Alliance,  www.stlindiebook.org.