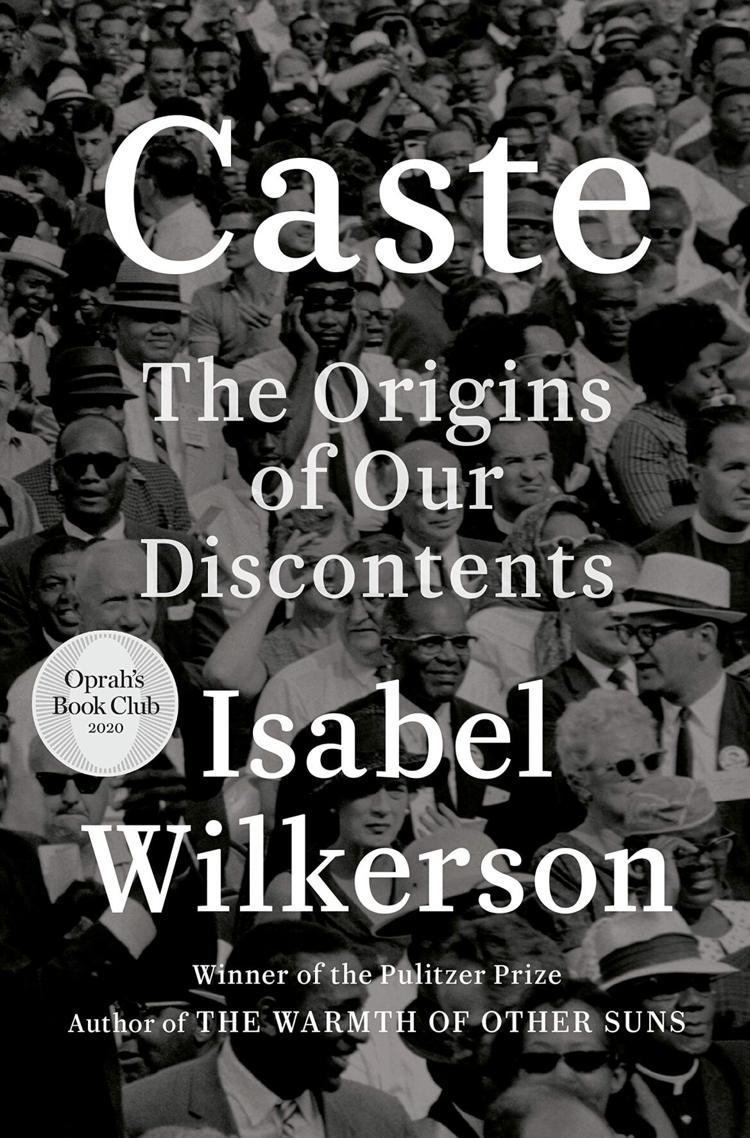 Adults:
1. Caste: The Origins of Our Discontents by Isabel Wilkerson
2. Witnessing Whiteness: The Need to Talk about Race and How to Do It by Shelly Tochluk
3. Broken Heart of America: St Louis and the Violent History of the United States by Walter Johnson
4. Luster by Raven Leilani
5. White Fragility: Why It's So Hard for White People to Talk about Racism by Robin DiAngelo
6. Live in Love: Growing Together Through Life's Changes by Lauren Akins
7. The Fire Next Time by James Baldwin
8. My Grandmother's Hands: Racialized Trauma and the Pathway to Mending Our Hearts and Bodies by Resmaa Menakem
9. The New Jim Crow: by Michelle Alexander
10. How to be an Antiracist by Ibram X Kendi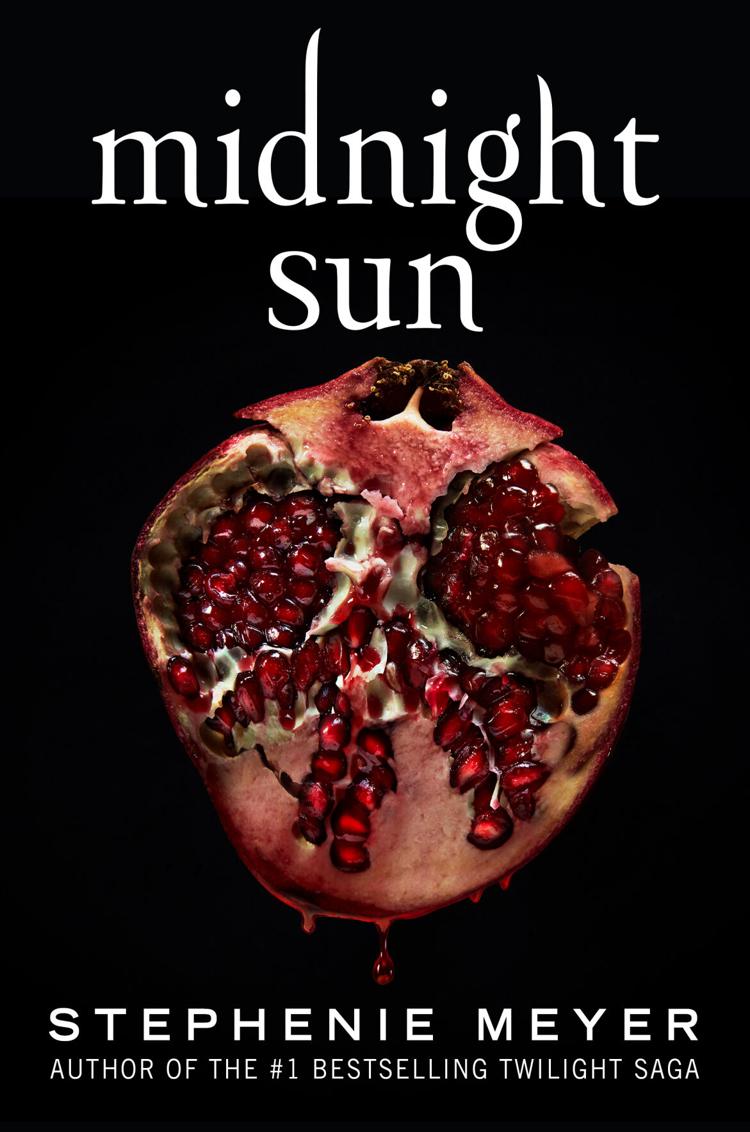 Children/YA:
1. Midnight Sun by Stephenie Meyer
2. AntiRacist Baby by Ibram X. Kendi
3. Happy Heart by Hannah Eliot
4. Stamped: Racism, Antiracism, and You: A Remix of the National Book Award-Winning Stamped from the Beginning by Jason Reynolds & Ibram X. Kendi
5. Grandma's Gardens by Hillary Clinton & Chelsea Clinton
6. You Matter by Christian Robinson
7. Goodnight Stories for Rebel Girls by Elena Favilli & Francesca Cavalo
8. Ten Little Fingers and Ten Little Toes by Mem Fox
9. Burn Our Bodies Down by Rory Power
10. Fighting Words by Kimberly Brubaker Bradley
Participating Stores: Left Bank Books, Subterranean Books, The Book House, The Novel Neighbor, members of the St. Louis Independent Bookstore Alliance.