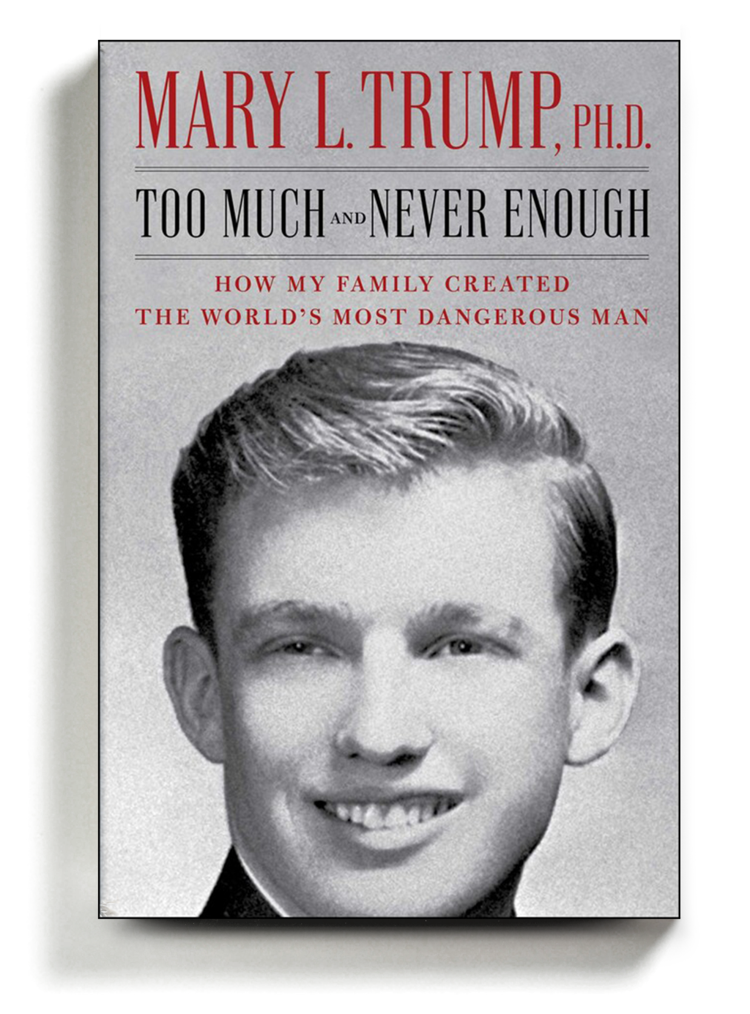 Adults:
1. Too Much and Never Enough: How My Family Created the World's Most Dangerous Man by Mary L. Trump
2. White Fragility: Why It's So Hard for White People to Talk about Racism by Robin DiAngelo
3. How to Be an Antiracist by Ibram X. Kendi
4. Antkind by Charlie Kaufman
5. Me and White Supremacy: Combat Racism, Change the World, and Become a Good Ancestor by Layla F. Saad
6. #veryfat #verybrave: The Fat Girl's Guide to Being #brave and Not a Dejected, Melancholy, Down-In-The-Dumps Weeping Fat Girl in a Bikini by Nicole Byer
7. My Grandmother's Hands: Racialized Trauma and the Pathway to Mending Our Hearts and Bodies by Resmaa Menakem
8. The Answer Is . . .: Reflections on My Life by Alex Trebek
9. What Makes a Marriage Last: 40 Celebrated Couples Share with Us the Secrets to a Happy Life by Marlo Thomas & Phil Donahue
10. Rodham by Curtis Sittenfeld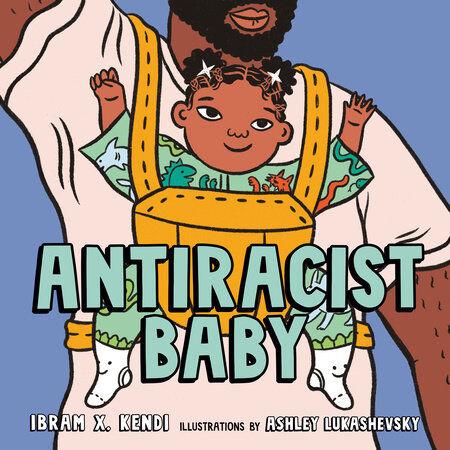 Children/YA:
1. Antiracist Baby by Ibram X. Kendi
2. Something Happened in Our Town: A Child's Story about Racial Injustice by Marianne Celano
3. Our Favorite Day of the Year by A. E. Ali
4. Stamped: Racism, Antiracism and You by Jason Reynolds
5. This Is My America by Kim Johnson
6. Burn by Patrick Ness
7. Girl, Serpent, Thorn by Melissa Bashardoust
8. Ronan Boyle and the Bridge of Riddles by Thomas Lennon
9. The One and Only Bob by Katherine Applegate
10. The Ballad of Songbirds and Snakes by Suzanne Collins
Participating Stores: Left Bank Books, Subterranean Books, The Book House, The Novel Neighbor, members of the St. Louis Independent Bookstore Alliance.