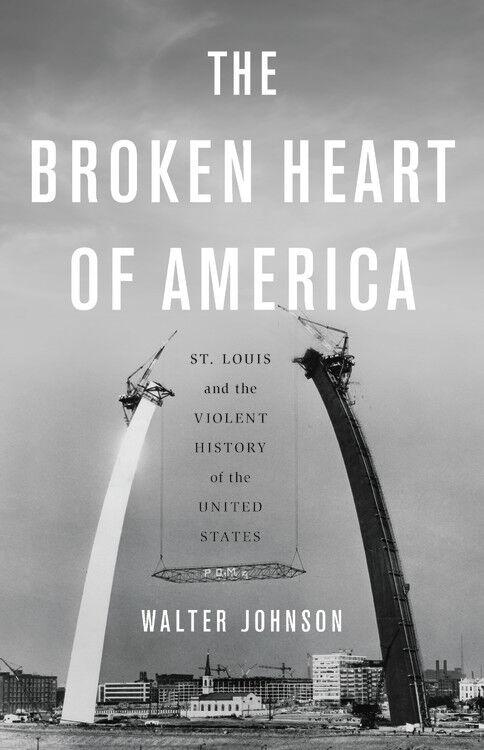 Adults:
1. The Broken Heart of America: St Louis and the Violent History of the United States by Walter Johnson
2. White Fragility by Robin DiAngelo
3. Intimations: Six Essays by Zadie Smith
4. Forest Park: A Walk through History by Carolyn Mueller
5. March by John Lewis
6. Are Prisons Obsolete? by Angela Davis
7. What Makes a Marriage Last by Marlo Thomas
8. How to Be an Antiracist by Ibram X. Kendi
9. The Guest List by Lucy Foley
10. Too Much and Never Enough: How My Family Created the World's Most Dangerous Man by Mary L. Trump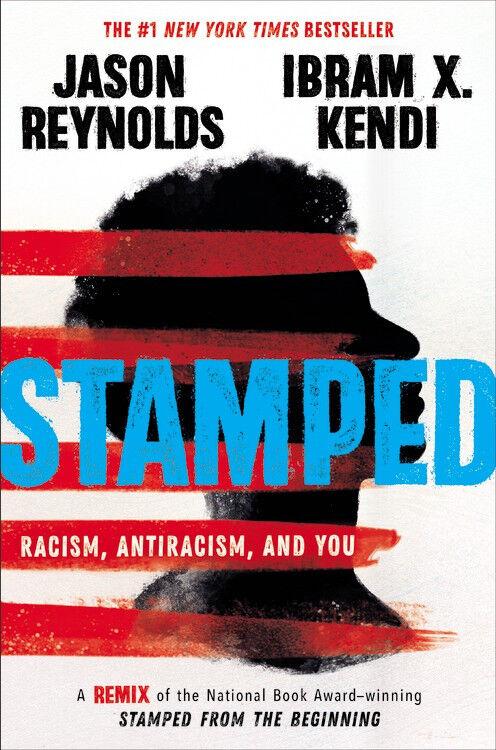 Children/YA:
1. Stamped: Racism, Antiracism, and You by Jason Reynolds & Ibram X. Kendi
2. Antiracist Baby Picture Book by Ibram X. Kendi
3. Ada Twist, Scientist by Andrea Beaty
4. Llama LLama Loves to Read by Anna Dewdney
5. Rabbit Listened by Cori Doerrfeld
6. Woke Baby by Mahogany Browne
7. The Last True Poets of the Sea by Julia Drake
8. Something Happened in Our Town: A Child's Story about Racial Injustice by Marianne Celano
9. M is for Movement by Innosanto Nagara
10. Little Women by Louisa May Alcott
Participating Stores: Left Bank Books, Subterranean Books, The Book House, The Novel Neighbor, members of the St. Louis Independent Bookstore Alliance.