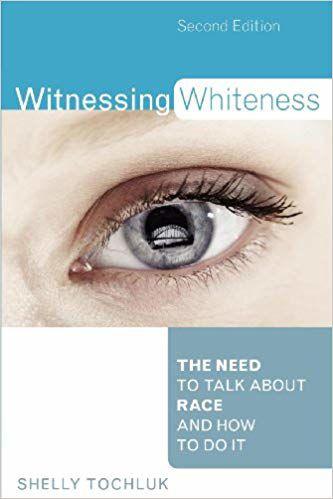 Adults:
1. Witnessing Whiteness: The Need to Talk about Race and How to Do It by Shelly Tochluk
2. The Nickel Boys by Colson Whitehead
3. White Fragility: Why It's So Hard for White People to Talk About Racism by Robin Diangelo
4. Where the Crawdads Sing by Delia Owens
5. River of Fire: My Spiritual Journey by Helen Prejean
6. The Bluest Eye by Toni Morison
7. Gods of Jade and Shadow by Silvia Moreno-Garcia
8. The Mueller Report by The Washington Post
9. The Book Woman of Troublesome Creek by Kim Michele Richardson
10. Good Omens by Neil Gaiman and Terry Pratchett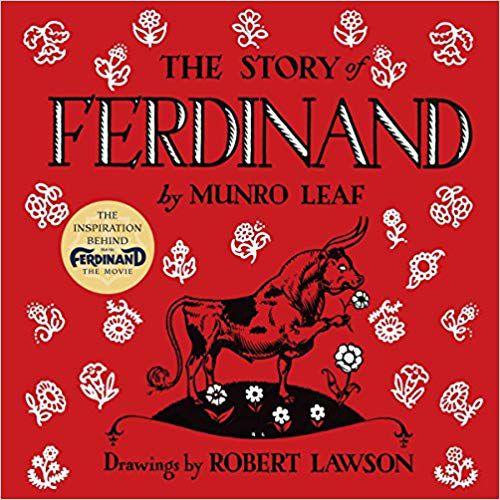 Children/Young Adults:
1. Dog Man: For Whom the Ball Rolls by Dav Pilkey
2. The Poison Jungle by Tui T. Sutherland
3. Goodnight St. Louis by June Herman & Julie Dubray
4. The Pigeon HAS to Go to School by Mo Willems
5. Insignificant Events in the Life of a Cactus by Dusti Bowling
6. Duckworth, The Difficult Child by Michael Sussman
7. The Story of Ferdinand by Munro Leaf
8. The Day the Crayons Came Home by Drew Daywalt
9. Hello, Hello by Brendan Wenzel
10. Matilda by Roald Dahl
Participating Stores: Left Bank Books, Subterranean Books, The Book House, The Novel Neighbor, members of the St. Louis Independent Bookstore Alliance,  www.stlindiebook.org.