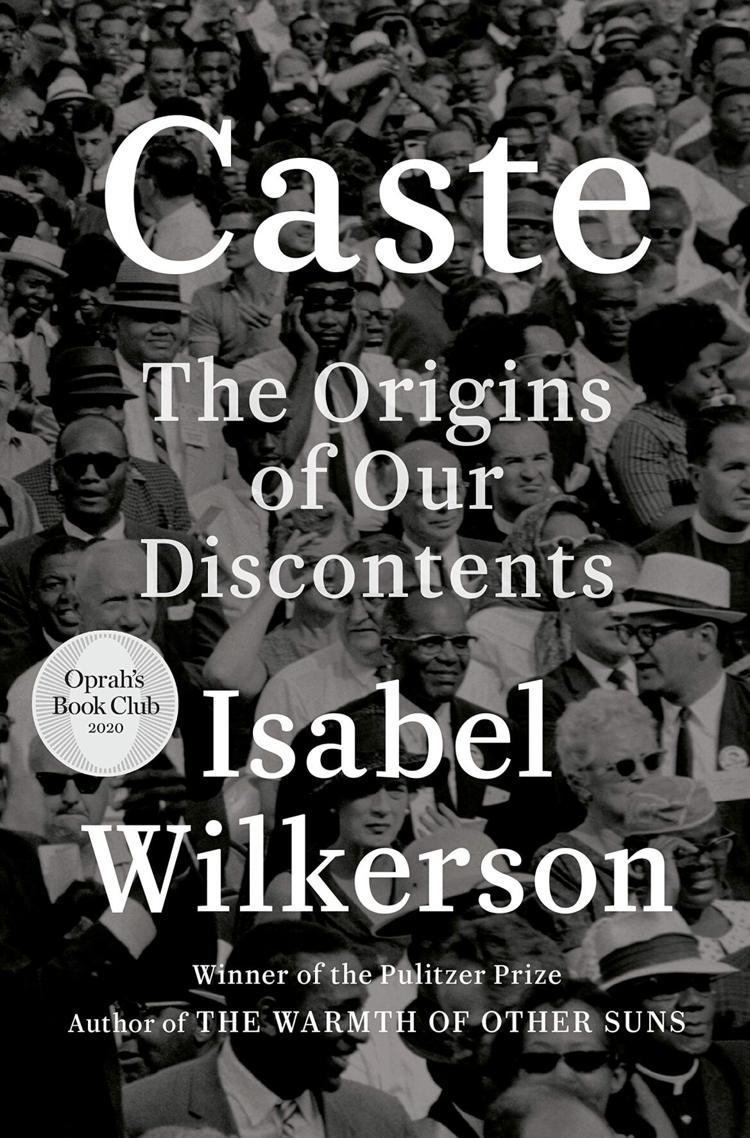 Adults:
1. Caste:The Origins of Our Discontents by Isabel Wilkerson
2. How to Be an Antiracist by Ibram X. Kendi
3. Witnessing Whiteness: The Need to Talk about Race and How to Do It by Shelly Tochluk
4. Intimations: Six Essays by Zadie Smith
5. Beyond the Gender Binary by Alok Vaid-Menon
6. Walking with the Wind: A Memoir of the Movement by John Lewis
7. The Lions of Fifth Avenue by Fiona Davis
8. Sucker Punch by Laurell K. Hamilton
9. The Color of Law: A Forgotten History of How Our Government Segregated America by Richard Rothstein
10. Stamped from the Beginning: The Definitive History of Racist Ideas in America by Ibram X. Kendi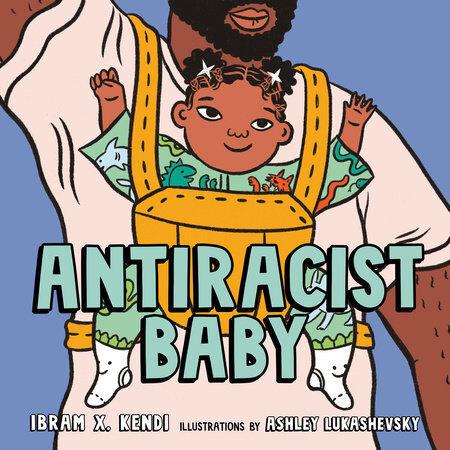 Children/YA:
1. AntiRacist Baby by Ibram X. Kendi
2. Midnight Sun by Stephenie Meyer
3. Rowley Jefferson's Awesome Friendly Adventure by Jeff Kinney
4. I am Enough by Grace Byers
5. The Hike by Alison Farrell
6. Superheroes Are Everywhere by Kamala Harris
7. Skyward by Brandon Sanderson
8. The Boy in the Red Dress by Kristin Lambert
9. One and Only Ivan by Katherine Applegate
10. The Boring Book by Shinsuke Yoshitake
Participating Stores: Left Bank Books, Subterranean Books, The Book House, The Novel Neighbor, members of the St. Louis Independent Bookstore Alliance.