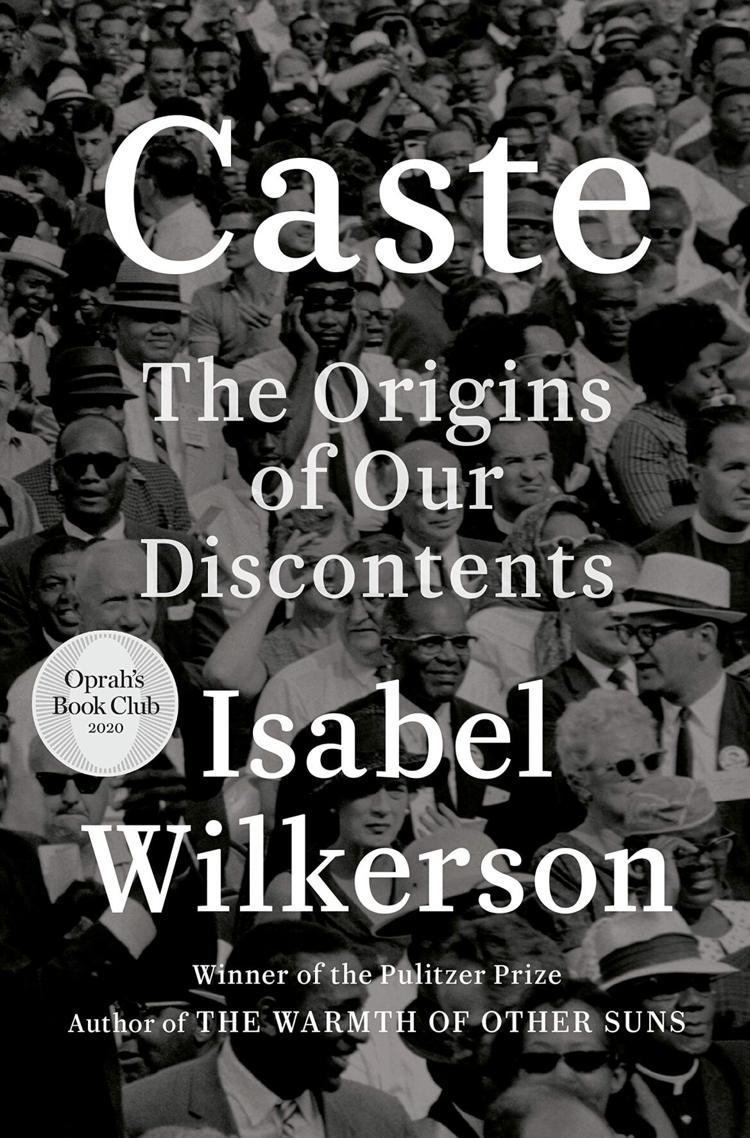 Adults:
1. Caste: The Origins of Our Discontents by Isabel Wilkerson
2. Too Much and Never Enough: How My Family Created the World's Most Dangerous Man by Mary L. Trump
3. The Broken Heart of America: St. Louis and the Violent History of the United States by Walter Johnson
4. Mexican Gothic by Silvia Moreno-Garcia
5. White Fragility: Why It's So Hard for White People to Talk About Racism by Robin Diangelo
6. How to Be an Antiracist by Ibram X. Kendi
7. Harrow the Ninth by Tamsyn Muir
8. The New Jim Crow by Michelle Alexander
9. Sucker Punch by Laurell K Hamilton
10. Begin Again: James Baldwin's America and Its Urgent Lessons for Our Own by Eddie S. Glaude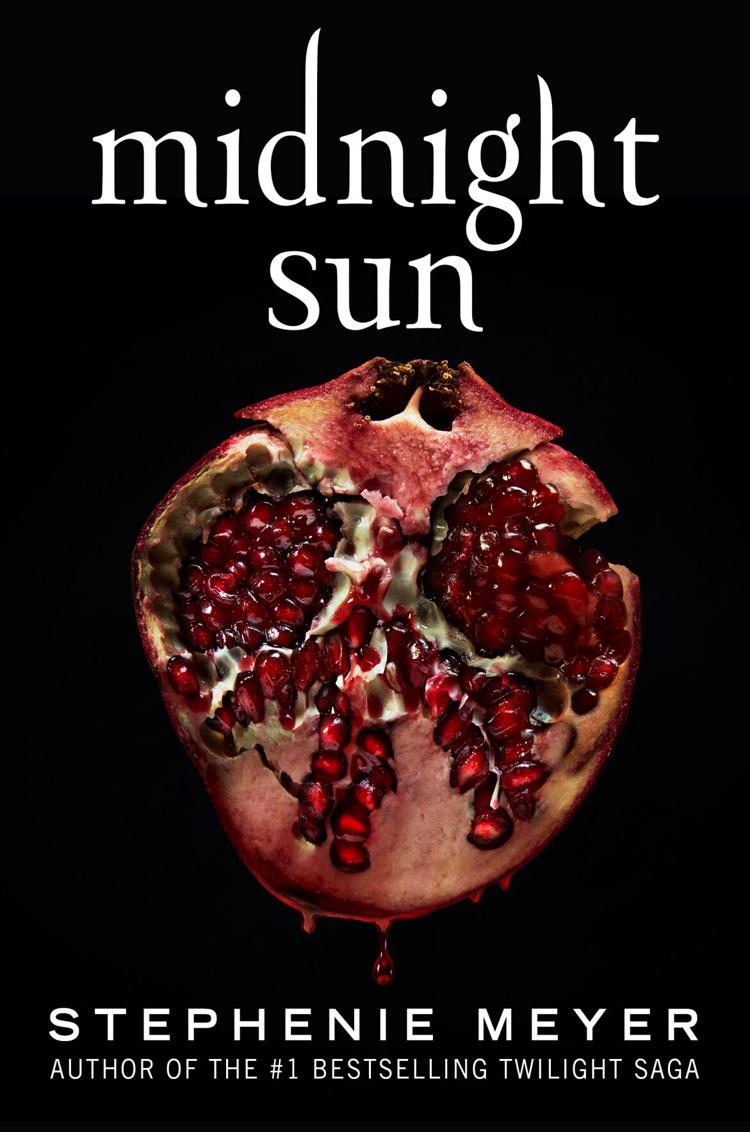 Children's/YA:
1. Midnight Sun by Stephanie Meyer
2. Rowley Jefferson's Awesome Friendly Adventure by Jeff Kinney
3. Not My Idea: A Book about Whiteness by Anastasia Higginbotham
4. Black Girl Unlimited: The Remarkable Story of a Teenage Wizard by Echo Brown
5. All Are Welcome by Alexandra Penfold
6. All the World by Liz Scanlon
7. Wonder by RJ Palacio
8. The Twelve by Cindy Lin
9. Antiracist Baby Picture Book by Ibram X. Kendi
10. Sal and Gabi Break the Universe by Carlos Hernandez
Children/YA:
1. Stamped: Racism, Antiracism, and You by Jason Reynolds & Ibram X. Kendi
2. Antiracist Baby Picture Book by Ibram X. Kendi
3. Ada Twist, Scientist by Andrea Beaty
4. Llama LLama Loves to Read by Anna Dewdney
5. Rabbit Listened by Cori Doerrfeld
6. Woke Baby by Mahogany Browne
7. The Last True Poets of the Sea by Julia Drake
8. Something Happened in Our Town: A Child's Story about Racial Injustice by Marianne Celano
9. M is for Movement by Innosanto Nagara
10. Little Women by Louisa May Alcott
Participating Stores: Left Bank Books, Subterranean Books, The Book House, The Novel Neighbor, members of the St. Louis Independent Bookstore Alliance.