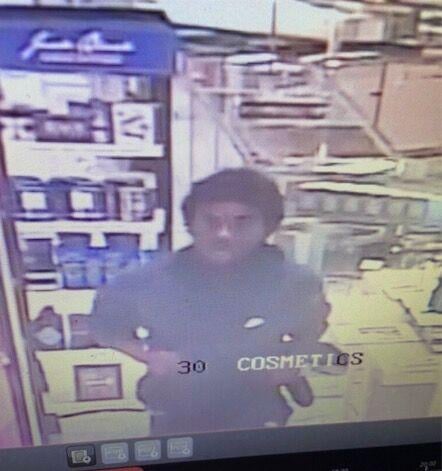 The St. Louis County Police department confirmed two people were shot in an incident at the Galleria Mall in Richmond Heights early afternoon on Wednesday, July 22. The mall is currently closed.
"We can confirm that two people have been shot at the Galleria Mall. At this time, we do not consider this an active shooter incident. The investigation is fluid and we will provide details as necessary," the police department tweeted shortly after 2 p.m. on July 22.
Members of the Richmond Heights Police Department responded to reports of a shooting at 12:34 p.m. on Wednesday. Upon arrival, officers located two victims. One, a 21-year-old male later identified as Jaquan Steed of St. Louis, was pronounced dead on scene. The second, also an adult male, age unknown, was transported to a local hospital for lifesaving treatment. He has since been released.
During a press conference Wednesday afternoon, a representative of the St. Louis County Police Department said that the shooting was the result of an altercation occurring between two groups on the second floor of the northwest side of the mall, beside a pair of escalators. Several suspects allegedly fled on food from the Dillards exit.
All customers and employees were temporarily held in the mall and later released.
An 18-year-old male suspect is currently in police custody. Police are still searching for three or four additional persons of interest.
Anyone who was in the mall and witnessed the incident is encouraged to call the St. Louis County Police Departments at 636-529-8210 or to call anonymous tip line Crimestoppers at 1-866-371-8477.
This is an ongoing story and will be updated as more information becomes available.