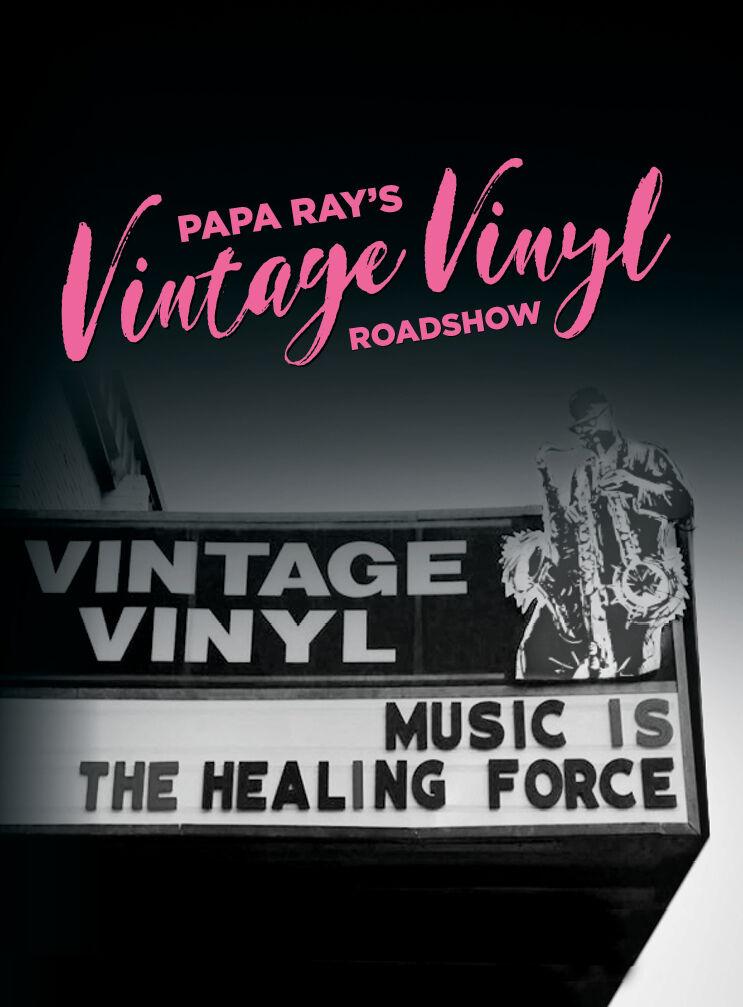 Papa Ray's Vintage Vinyl Roadshow will air Thursday, Sept. 3, at 8 p.m. on Nine PBS (with encore presentations on September 5, 6:30 p.m. and Sept. 8, 8 p.m.) as part of its fall membership drive.
Vintage Vinyl in the Delmar Loop is one of St. Louis' most historic music institutions. This hour-long documentary tells the history of the independent record store, with archival footage and videos from in-store performances and signing events. It includes the history of the man who has owned and operated it for decades, Tom "Papa" Ray.
Vintage Vinyl made USA Today's list of 10 great record stores. "One of the country's oldest operating record stores opened its doors in 1979, back when a Walkman was considered cutting-edge," it said in 2016.
The special explores the apex of Vintage Vinyl's cultural influence on the city and St. Louis's heritage as a music town: the birthplace of ragtime and rhythm and blues. The city also has strong ties to gospel, jazz, and hip-hop.
True believers in music as a respite, its motto is "Music is the healing force."
Papa Ray's Vintage Vinyl Roadshow was produced by Soul Selector Productions LLC in 2020.