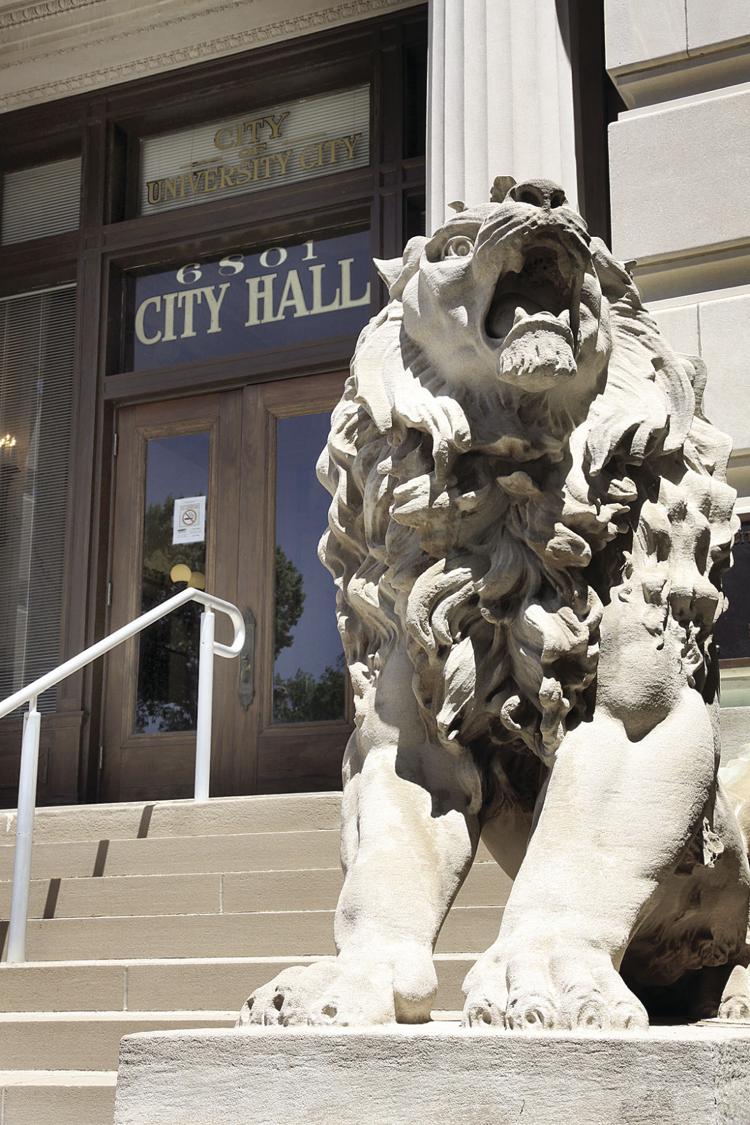 The City Council of University City on Feb. 25 adopted a resolution opposing a statewide vote to merge St. Louis city and county.
The resolution specifically urges the St. Louis County Council and St. Louis Board of Aldermen to oppose a statewide vote.
Better Together is proposing a merger of St. Louis city and county into one "Metro" city, to be determined by a state vote in 2020. The proposal would create 33 districts throughout the former city and county.
"The logic (of Better Together) doesn't make sense here," said Mayor Terry Crow. "That would be like saying Missouri and Illinois are looking to merge, and residents of those two states get a vote, but so do people in the other 48 states."
Crow said that while there is some good in the proposal, there is much to be concerned with.
"It doesn't make sense that there is both a county department of health and a city department of health. Merging the courts systems is a good place to start, but you're asking us to say bigger is better," Crow said. "We are going to be sliced and diced. The city already has 28 wards; (under Better Together's plan) we will end up with 33 fiefdoms."
Council members spoke against the Better Together plan, saying the plan would limit a city's ability to determine its future — replacing local government with a much broader one.
Several council members suggested that if a merger of the city and county were to be considered, it would be more appropriate to do so with the establishment of a Board of Freeholders/Electors, which would be a more open process.
Councilmen Tim Cusick and Paulette Carr will hold several sessions to collect signatures for a petition on the formation of a Board of Freeholders. Those meetings will be held March 16, 2 to 4 p.m.; March 19, 6 to 8 p.m.; and March 31, 1 to 3 p.m. They will also answer questions on the subject. The sessions will be in Meeting Room One on the second floor of the University City Public Library, 6701 Delmar Blvd.