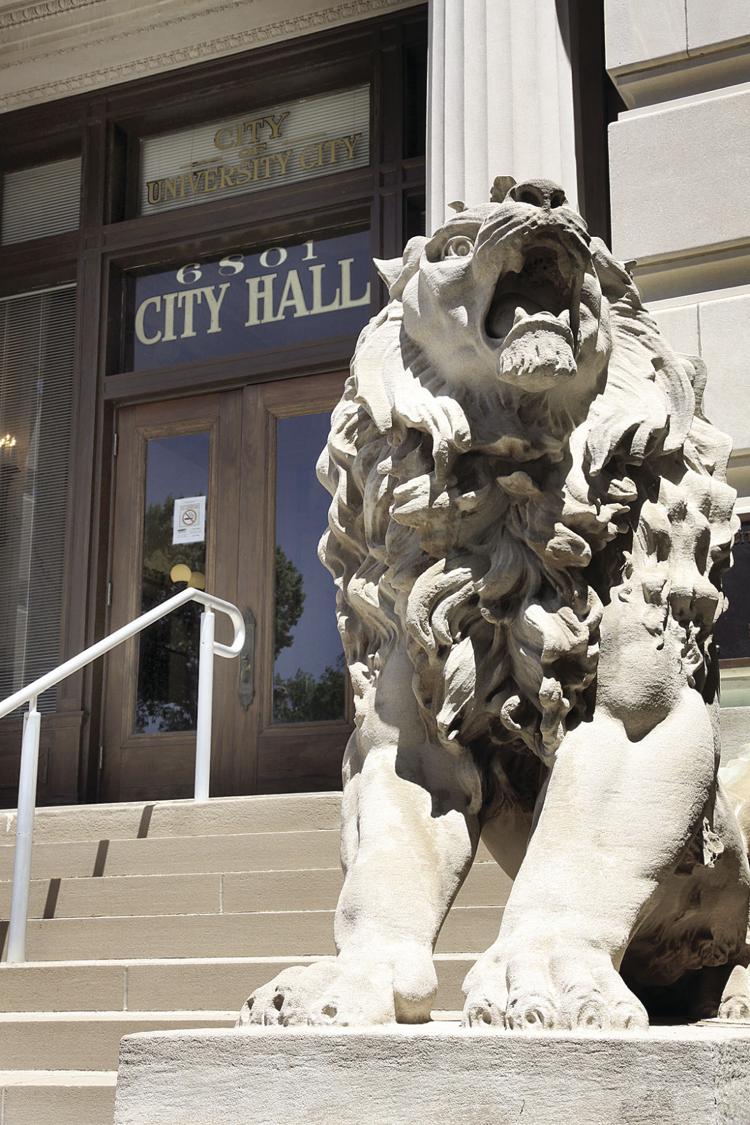 In 2014, University City formed a committee to examine its relationship with Washington University, particularly what the university's tax-exempt status meant for the city.
The committee released a study in 2015, but that study was never acted upon. Now, the current council has begun to take a look at that study. The city council began the discussion at its Oct. 22 meeting.
"Our last budget was passed as a balanced budget, but we have had to cut city services," said Councilman Tim Cusick. "University City residents are underwriting the higher education of Washington University students. Those students are coming to WashU from around the world and then leaving."
Cusick said there are four major issues to address concerning Washington University: parking, payment in lieu of taxes by the university; zoning law restrictions and regulations; and transparency as to the university's plans for the future.
At the time of the 2015 report, there was no set policy concerning the university making payments to the city in lieu of taxes, though the university had made financial contributions to the city at different times.
In 2015, Washington University owned about 1.2 million square feet of residential and commercial property in University City. In late 2014, that property had a market value of between $110 and $130 million. The study found that if the university's property were taxed, it would have generated at the time $1.61 to $1.86 million in property tax revenues. That number in 2018 rose to $1.87 to $2.16 million.
Washington University has come up at several recent meetings with council members mentioning concerns about university students and staff parking in neighborhoods.
At a meeting in late August, Mayor Terry Crow suggested that talks with the university might be needed based on events in Clayton.
The Clayton Board of Aldermen recently denied a request from the university, which was seeking to increase the number of beds at its South 40 residential area. The area is in Clayton, but part of it, near the corner of Forsyth and Big Bend, is near the border with University City. Clayton officials and residents have also spoken out about university students and staff parking in residential areas.
"It's about asking our neighbor to pay their fair share," said Crow. "Don't you think that when you charge as much as you do to park in your buildings, that they're (students) going to want to park in our streets for free?"
Council members said looking at its relationship with Washington University comes at the right time given the major redevelopment plan along Olive Boulevard between Interstate 170, Woodson/McKnight that will include tax increment financing (TIF). The city and Novus are working on a redevelopment agreement that is expected to be presented by Nov. 21.