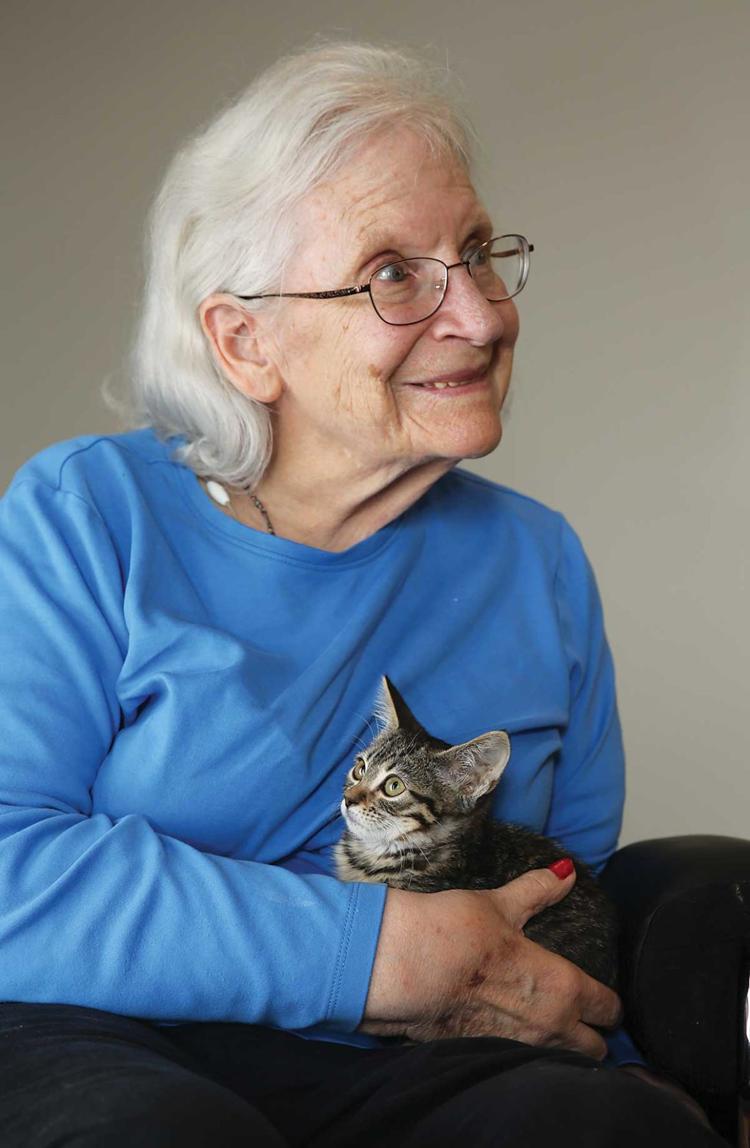 Mary M. Bartley, a lifelong resident of the Central West End and a former contributor of articles on a variety of subjects to the West End Word, died Friday, Dec. 21, at an extended care facility. She was 78, and had suffered dementia for several years.
Mrs. Bartley grew up in Lenox Place and until recently lived a few blocks away in Kingsbury Place, in a house she and her husband bought when old-time residents of the West End were leaving for St. Louis County.
Mrs. Bartley not only stayed in the city but she also persevered. She was an early and faithful member of the staff of the West End Word. Her friend Ellie Chapman, one of the founders of the newspaper, said she was a "hard working colleague on the early volunteer West End Word staff.'' Chapman and three neighbors founded the paper in the early 1970s, and it has survived in good health where other local newspapers have failed.
Chapman described Mrs. Bartley as funny, a great hostess – and witty. "She seemed so sophisticated," Chapman said, "and her irreverent wit was fascinating to this small-town Southerner." On top of all that, Chapman said, "She knew everybody."
She was one of the founders of the New City School, established to provide St. Louis a progressive, racially integrated and ethnically diverse educational institution, and not incidentally to stabilize the West End of the city.
She was a dedicated school volunteer, working in various capacities from saleswoman at the school's Christmas Tree lot to service on its board. She participated in solving a particularly controversial search for a new head of school in the school's early history. All three of her children are alumni of New City, which like the Word continues to thrive.
Besides rearing her children, working as a reporter for the newspaper, working to keep a once-fragile school on track, she wrote the invaluable "St. Louis Lost," a compendium of city buildings torn down over time. The book was based largely on articles that appeared in the Word.
She worked at the Gaslight Square Association in the early 1960s and tirelessly for the Central West End Association later on. She considered her most valued contribution to civic life her support of Forest Park Forever, the organization that spurred the restoration and on-going maintenance of the jewel in the crown of the city.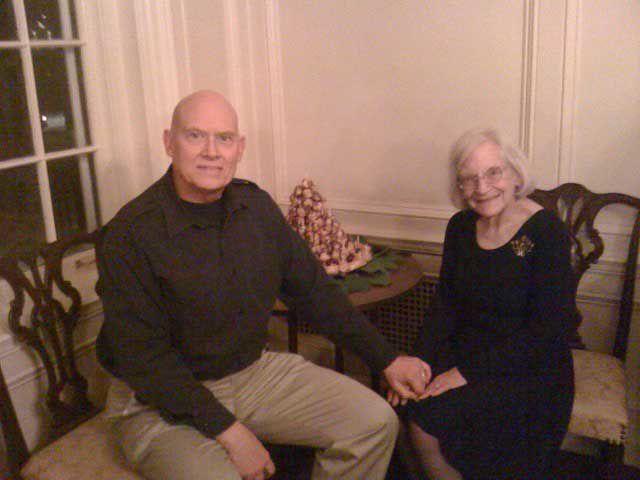 Mary Garland Mitchell Bartley was the daughter of the late Blair Boyle and Samuel West Mitchell, both of St. Louis.
On her father's side, she was great-granddaughter of Thomas Crane Young, the noted late 19th-early 20th century architect, a partner in the celebrated firm of Eames & Young. The firm's achievements include the massive Masonic Temple at Spring and Lindell in Grand Center, and the warehouses of Cupples Station downtown.
She had deep roots in St. Louis. On her mother's side she was descendent of Pierre Laclede Liguest, founder in 1764 of St. Louis.
She is survived by two daughters, Lulu Bartley Jones, Austin, Texas, and Elizabeth Bartley of St. Louis; and her son, Douglas Bartley III, also of St. Louis; three brothers: Samuel Mitchell, of St. Louis; Richard Mitchell, Wilton, Connecticut; and Timothy Mitchell, Santa Fe, New Mexico Her husband, John Douglas Bartley Jr., died in 2008.
Her burial is to be at 11 a.m. on Friday, Dec. 28, at Bellefontaine Cemetery. A reception follows at her daughter Elizabeth's house, 7137 Cambridge Ave. Friends and acquaintances are cordially invited to attend both.
In lieu of flowers, the family asks that donations be made to the Humane Society of Missouri.
Timothy Mitchell provided some information for this obituary.