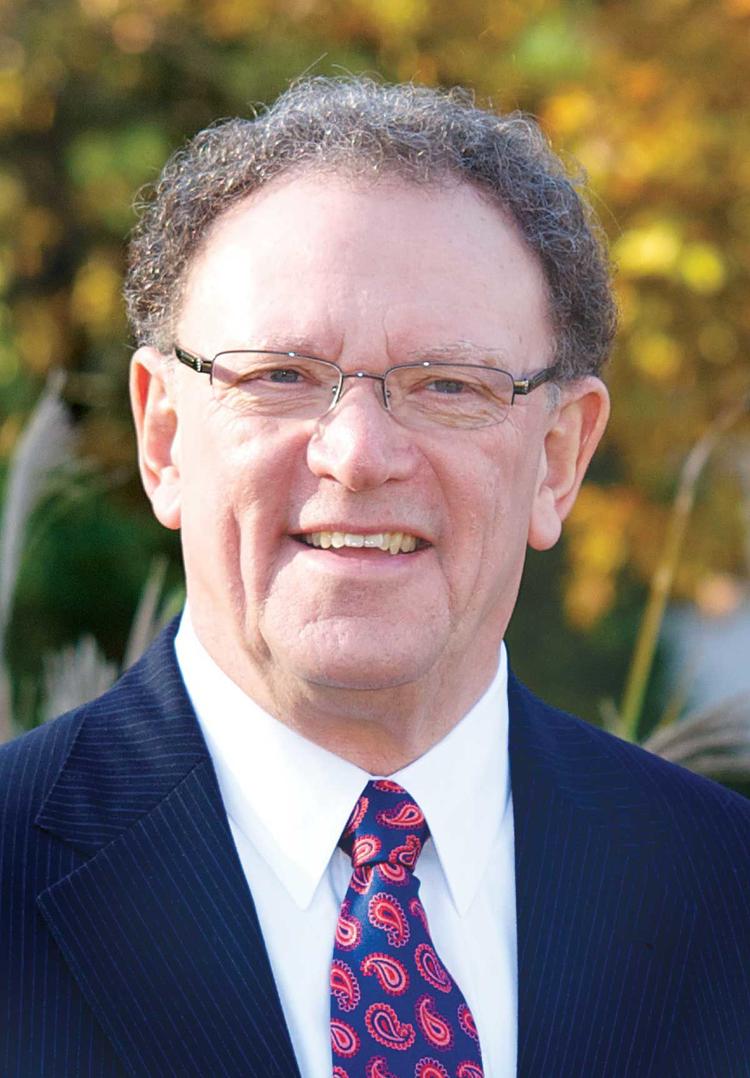 Clayton Mayor Harold Sanger began his Feb. 13 State of the City speech by addressing the fact that, due to term limits, the event would be his sixth and last as mayor.
"It's been quite a trip. Someone asked me if I was going to give my final thoughts, but this is not a funeral, these are closing comments, not final comments," Sanger said.
Sanger thanked a number of people and organizations, including past and present aldermen, city staff, the Clayton School District, the Clayton Chamber of Commerce and the Clayton Century Foundation (CCF).
Sanger included the CCF as one of the many city success stories in recent years. It was started to celebrate the city's 100th birthday in 2013, but remains today as a fundraising group for the city. Since its inception, it has raised more than $11 million for city projects.
Sanger also recognized the business community and the substantial development that has taken place in recent years. He said there are 3,500 businesses in Clayton. Since 2013, new construction projects that have been completed, are under construction or are currently at some point in the planning process have a total value of more than $1.2 billion.
Sanger also addressed the "speed bumps in the path" over the last six years. He said that since August 2014, there have been 110 demonstrations in Clayton, all of them handled by the Clayton Police Department.
"We provided full coverage; it was our responsibility, not the county police department's, and we handled it very well," he said.
Sanger said that during those demonstrations, there was not a single fire or broken window.
Sanger also said that he "learned lessons" from a July 7, 2018, "dine and dash" incident at an IHOP near the intersection of Clayton Road and Brentwood Boulevard. The restaurant had had a number of incidents in preceding months. Responding police officers stopped a group of black Washington University students who were walking on Brentwood. It was determined that the students were not involved, but the incident drew complaints from the families of some of the students and from Washington University.
"Unfortunately, people jumped to conclusions and made assumptions about racial profiling that were not true," Sanger said. "Our police performed in a perfect manner, and we are trying to make everyone comfortable in coming to Clayton.
"People ask if I have had fun," he added. "Yes, I had a lot of fun, but also nights with no sleep that I won't get back. Thank you for allowing me to have my hand at the rudder of the great ship Clayton for the past six years."
Prior to his two terms as mayor, Sanger, a 30-year resident of Clayton, had at various points served as an alderman for the city's 3rd Ward and as chairman of the city's plan commission/architectural review board.
Sanger's term ends on April 23. He will be followed as mayor by current Ward 2 Aldermen Michelle Harris, who is running unopposed for his seat.