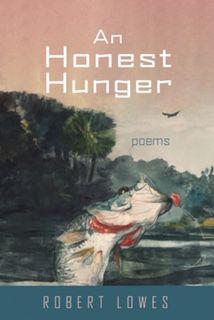 Poet Robert Lowes of University City wanders all over the map in his debut collection, "An Honest Hunger," published earlier this year by Resource Publications and available on Amazon.com.
St. Louis readers will recognize a local scene in a poem titled "Queeny Park," where fallen snow displays "prints like broken hearts/of mule deer who escaped/the rifle cracks of fall." The tableau expands to outlying Missouri towns in the poem "Ecumene" that "vied for preeminence like Greek city-states" on the football field, to "a million-mile crew cut of corn and wheat" in the poem "Driving Through Western Kansas," and to the Gulf Coast, where the speaker is "barefoot on a sandbar, home free" in the poem "Mississippi Airwaves."
Threading through these poems and others on subjects ranging from deep-space galaxies to the magic of fresh haircuts is the theme of an honest hunger — a desire for intellectual and emotional honesty in the pursuit of God and meaning.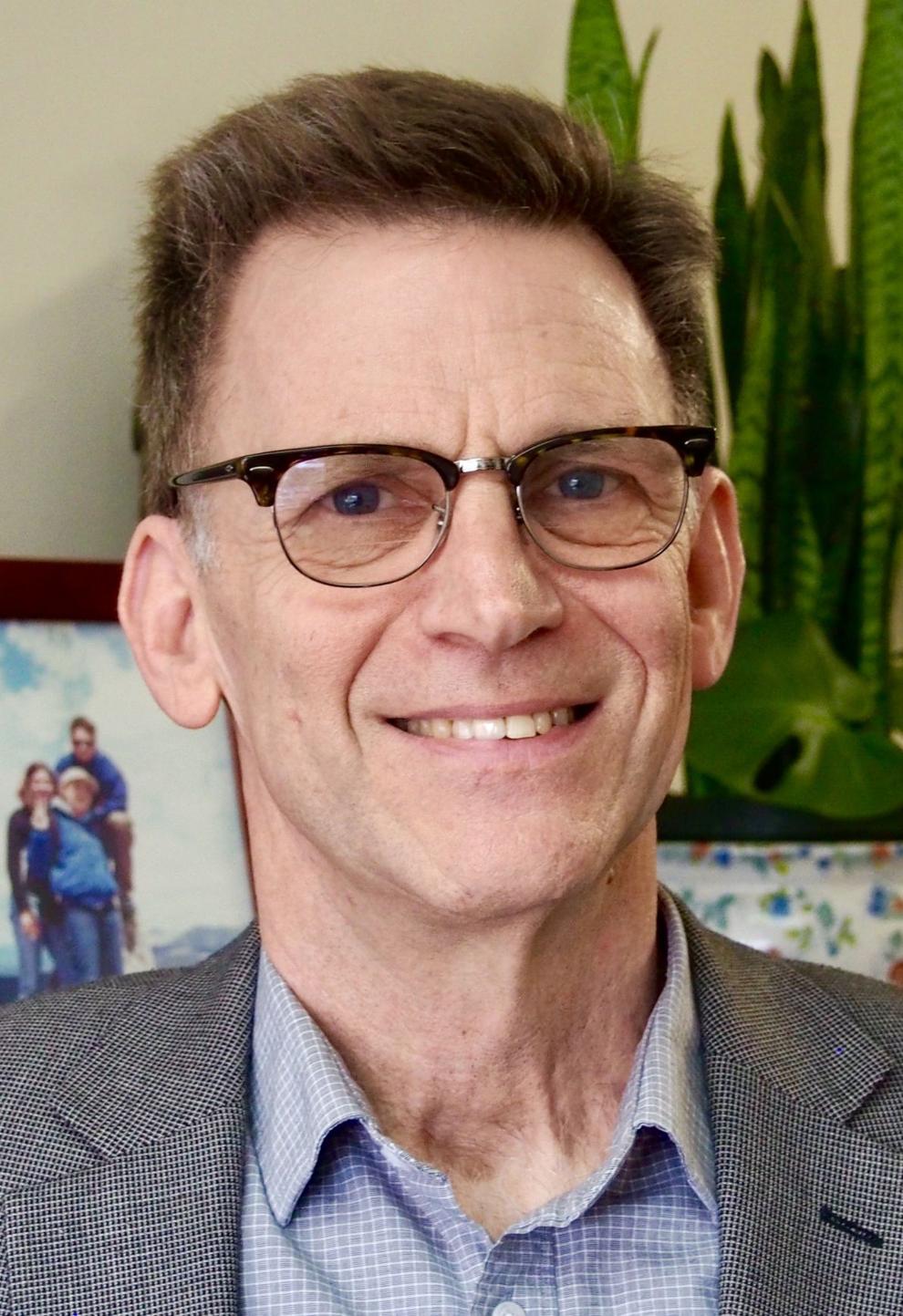 Reviewers note a comedic streak in the collection. St. Louis poet Marjorie Stelmach, the author of "Falter," writes that the book "opens to us a world that is humorous and deeply serious, filled with signs and wonders, mischief and memories." St. Louis Poet Laureate Jane Ellen Ibur looks beyond the laughter in calling "An Honest Hunger" "a book of great heart."
Lowes is a writer who specialized in healthcare journalism for three decades, most notably for Medical Economics magazine and Medscape Medical News. He continues to freelance for publications such as "The Progressive," "Sauce Magazine" and "St. Louis Magazine." He is a former president of the St. Louis Poetry Center and is the coordinator of its annual high school poetry contest. For more information, visit robertlowes.com.