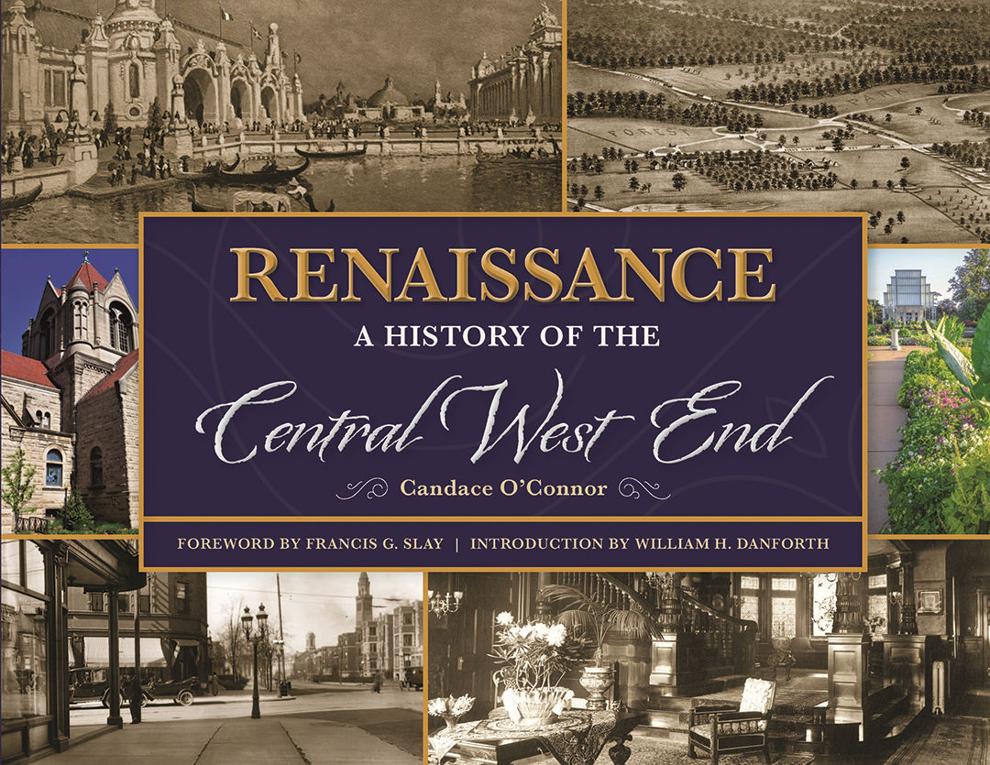 Two years after a massive warehouse fire destroyed the inventory of Reedy Press, one author is republishing her book about the history of the Central West End neighborhood.
Candace O'Connor, author of "Renaissance: A History of the Central West End," lost her entire stock to the fire, which consumed millions of dollars in freight.
The fire halted orders on "Renaissance" leading up to the busy holiday shopping season. However, to O'Connor, there was a silver lining to her immense loss. She was able to revise "Renaissance," including tidbits from readers fortunate enough to purchase the book before the blaze.
"It was a blessing in disguise," O'Connor said. "Although the disguise lasted a lot longer than I would have hoped."
O'Connor's most substantial addition to the book came from a reader who gave insider information on mortgage bankers in the Central West End in the mid-20th century, when home values plummeted.
"The bank president was a hero of the neighborhood," O'Connor said. "Someone sent in more information about him and I saw how instrumental he really was to saving the Central West End."
"Renaissance" includes stories from the neighborhood's earliest days to the boom in construction residents see today.
"I did learn a lot about history," she said. "How important it is to capture history before it disappears. Once somebody is gone their story is gone forever."
O'Connor's goal for all of her books is to create a balance of facts and compelling stories, she said.
In a 2017 interview, O'Connor told the West End Word how she came to write "Renaissance."
"You want it to be interesting, but it has to be a book of record, too. On the other hand, you don't want people to be bored out of their minds.
History is a story – not a recital of dull facts," she added. "It's somebody reading everything they can about a person or place and weaving it together into a story – all true, but giving a feeling of a time and place. Otherwise people aren't going to read it."
Readers can purchase "Renaissance: A History of the Central West End" at local retailers like Left Bank Books, area Barnes and Nobles locations or through the Reedy Press website, reedypress.com.