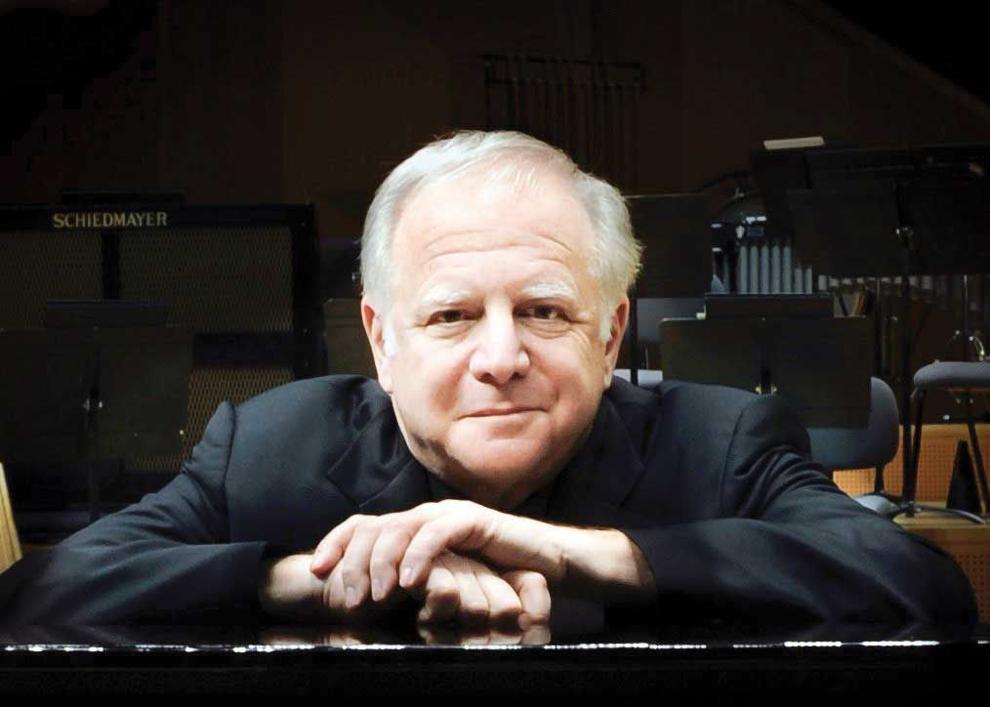 The St. Louis Symphony Orchestra celebrates its 50-year partnership with conductor Leonard Slatkin when the orchestra's conductor laureate returns April 27-May 4. The concerts are programmed around works and people with special meaning to him.
Slatkin began during the 1968/1969 season as assistant conductor under Music Director Walter Susskind. Over the next 28 years he held various positions, culminating in a 17-year tenure as music director and conductor from 1979-1996. Since 1996, Slatkin has held the title of conductor laureate.
Visit slso.org for concert details.