Noted poet Howard Schwartz, essayist, novelist, editor and expert on Jewish folklore and mythology, is the recipient of the 2019 Tradition of Literary Excellence Award.
Schwartz, born and raised in University City, is professor emeritus at the University of Missouri-St. Louis. He is a three-time winner of the National Jewish Book Award and the editor of four collections of Jewish folklore: "Elijah's Violin & Other Jewish Fairy Tales," "Miriam's Tambourine: Jewish Folktales from Around the World," "Lilith's Cave: Jewish Tales of the Supernatural" and "Gabriel's Palace: Jewish Mystical Tales." He is also the author of "Tree of Souls: The Mythology of Judaism," which won the National Jewish Book Award in 2005.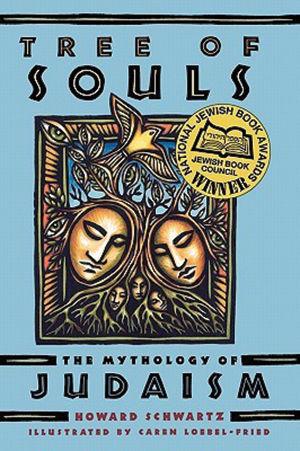 Reviewers have described Schwartz as "a contemporary master of the parable, the short lyric, and the tale" who has a gift for "interweaving the mystical and the quotidien." His most recent books are "Leaves from the Garden of Eden: One Hundred Classic Jewish Tales" and "A Palace of Pearls: The Stories of Rabbi Nachman of Bratslav."
The Tradition of Literary Excellence Award was created in 2014 and funded by the Municipal Commission on Arts and Letters of University City. Previous recipients of the award have included William Gass, Jane O. Wayne, Patricia McKissack, Michael Castro, and Gerald Early.