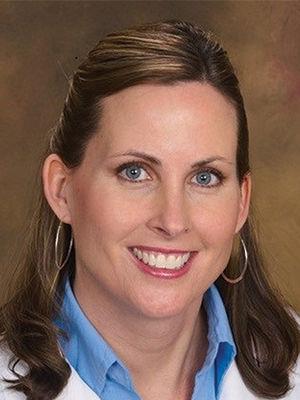 At Belsono Hearing Center, licensed audiologist Amy Krueger has an opportunity to make a positive, lasting difference in people's lives everyday.
Krueger has been in the profession for over 20 years and has been providing exceptional hearing care services in St. Louis since 2009.
She holds a bachelor's degree in communication disorders from the State University of New York and a master's degree in audiology from the University of Virginia. Amy received her Doctor of Audiology degree from A.T. Still University in 2017.
Krueger has a passion for helping people improve their lives through better hearing, and she enjoys providing outreach services to local senior living facilities.
Well-versed in the latest hearing aid technology, she noted that recent studies have found a link between untreated hearing loss and other health issues, such as dementia and depression.
Hearing loss can have a negative effect on communication and social and emotional well-being, she said. "Treating hearing loss early is the key."
Audiology has changed a great deal over the years.
"With modern technology, hearing aids are smarter, smaller, rechargeable and more effective than ever," Krueger said. "Bluetooth connectivity allows hearing aid streaming to smartphones and TV."
Belsono Hearing Center
183 Concord Plaza • St. Louis
314-730-0013
12352 Olive Blvd. • Creve Coeur
314-514-4187