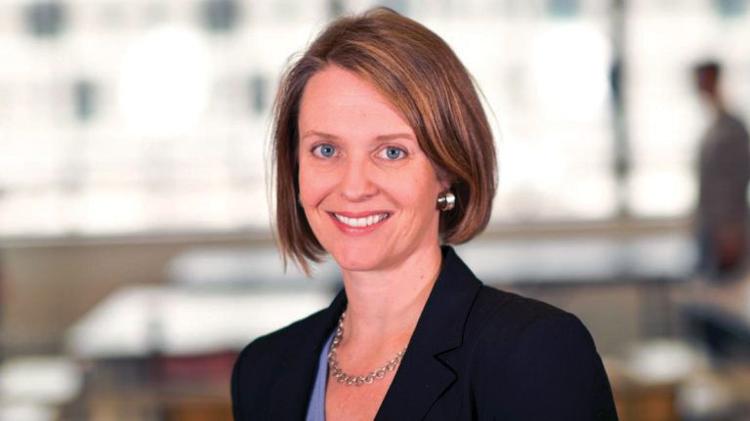 Grand Center Inc. (GCI) President and CEO Karin Hagaman has officially stepped down as of Aug. 31.
"I am proud of our accomplishments at Grand Center Inc. During my four years as president & CEO, the organization has brought an unprecedented level of attention to and appreciation for St. Louis's world-class arts district through our marketing and advocacy work," said Hagaman in a press release. "Today, Grand Center Arts District has never been stronger and Grand Center Inc. is poised for great success. I look forward to continuing to support the organization."
GCI has not announced a replacement for Hagaman, but released in a statement that Director of Operations Rich Simmons will manage day-to-day operations going forward.
"We are most fortunate to have Rich's leadership and the benefit of his experience at this time," said Board Chairman Don Lents in a statement. "He will continue to help us drive GCI's ongoing activities forward. On the eve of GCI's annual Gala this September and our 40th anniversary in 2020, we have much to be proud of and want to thank Karin for her service to GCI and wish her all the best."
Hagaman took her post in September 2015, succeeding former city of St. Louis mayor Vince Schoemehl, who had held the post since 2001.
GCI serves as a liason between the many artistic groups and movements of the Grand Center Arts District, a 175-acre area in midtown St. Louis which hoasts plentiful art galleries, theatres and other creative outlets.