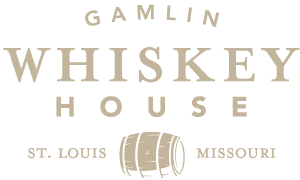 Two Central West End Restaurants, owned by brothers and restaurateurs Derek and Lucas Gamlin, announced today they would be closing permanently due to difficulties caused by the COVID-19 outbreak.
Gamlin Whiskey House, 236 N. Euclid Ave., will offer a final curbside service tonight, May 22, from 3-6 p.m. Sub Zero Vodka Bar, 308 N. Euclid Ave., is also closing.
Customers are encouraged to bring unused gift cards for both establishments to Gamlin Whiskey House to exchange for to-go cocktails. 
"For more than a decade it has been an honor to be a part of some of the happiest times of your lives," reads an announcement on the Gamlin Whiskey House website. "From milestone celebrations to spontaneous nights out, millions of memories have been made within these walls. It has been a privilege to be a part of these moments that will remain with many of you forever. We will never forget the joy we were able to be a part of."
Sub Zero Vodka will still be available at local retailers.
The Gamlins opened Sub Zero Vodka Bar 20 years ago. Gamlin Whiskey House followed nine years later. In 2017, the brothers opened 1764 Public House at the intersection of Euclid and West Pine, which closed suddenly in January 2020.