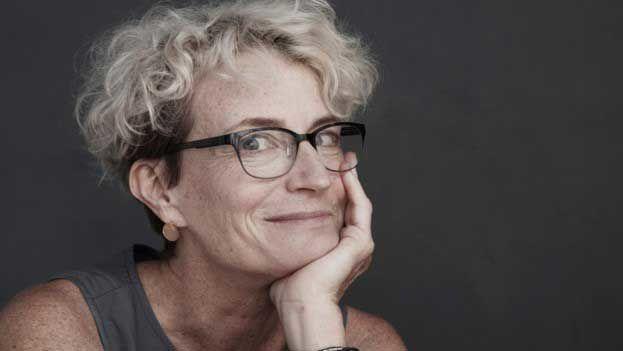 On Wednesday, March 27, STL Village is sponsoring "This Chair Rocks: A Manifesto Against Ageism," a discussion and book signing with author Ashton Applewhite. The event will be held from 7 to 8:30 p.m. at the Farrell Learning and Teaching Center, 520 S. Euclid Ave.
This is a free event, but book purchase is required for signing. Tickets are available online at www.eventbrite.com.
Sponsored by Harvey A. Friedman Center for Aging at Washington University, STL Village and the Novel Neighbor.