St. Louis will now have not one new poet laureate, but two.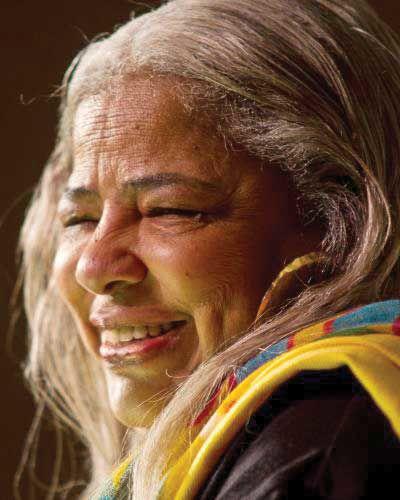 After nearly two years, Shirley LeFlore and Jane Ellen Ibur have been nominated to be the next poet laureates for the city of St. Louis. The two have been recommended by a task force to serve consecutively, with LeFlore serving first, followed by Ibur.
Aldermanic President Lewis Reed is set to make the nominations official at the Nov. 2 board meeting. The board will then set dates for each of their terms.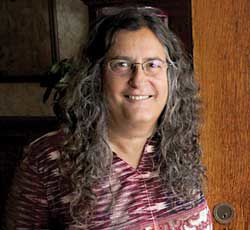 LeFlore and Ibur succeed St. Louis Poet Laureate Michael Castro. The selection process has been lengthy. A previous task force chose Ibur as the city's next poet laureate in December 2016, but her nomination was stalled when poet and task force member MK Stallings raised questions about the selection process.
In June of this year, Reed appointed Cheryl D.S. Walker – a member of the inaugural Missouri Poet Laureate selection committee – to lead a new task force charged with choosing the next poet laureate. After a new round of applications and interviews, the committee nominated Ibur again and added LeFlore.
The St. Louis Board of Aldermen will determine when LeFlore will begin serving as poet laureate.