Long-term care advocate group VOYCE honored exceptional individuals in the field of caregiving at the Caregiver Awards Luncheon on Dec. 5, 2019, with 500 people in attendance and 84 caregivers nominated for awards.
VOYCE (formerly the Long Term Care Ombudsman Program) recognized staff and volunteers who demonstrated excellence in person-centered care. Eighteen individuals were given awards for embodying the voice of compassion and delivering excellence in care and respect of resident rights, and two were given awards for lifetime achievement in long-term care settings.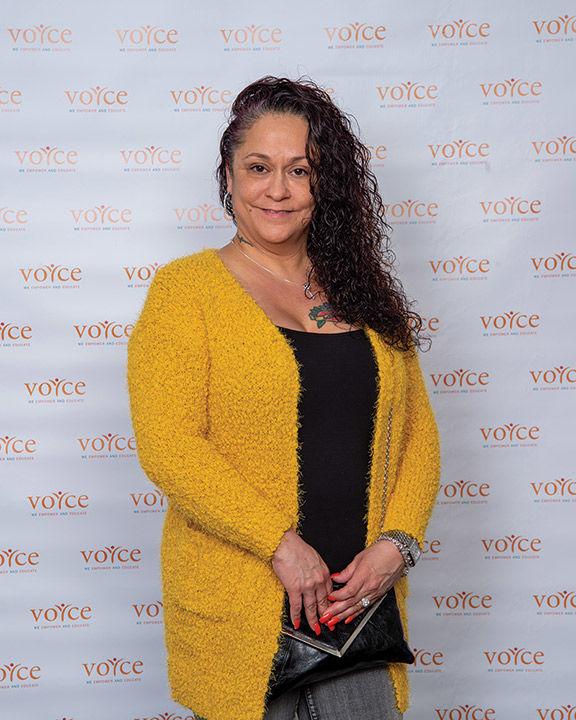 Among winners were Jessica Hernandez of University City, who works for Lutheran Senior Services Meramec Bluffs, and Angela Bell of Hazelwood, who works for Right at Home Senior Care of St. Louis.
Award recipients were chosen from long-term care communities as well as home care providers, hospice agencies and adult day programs in a 21-county service area. All award recipients represent service in areas such as nursing, certified nursing assistants, social services, certified medical technicians, therapy, activities, housekeeping, food service and volunteers.
The organization also announced a new executive director, Marjorie Moore, who succeeds Mary Lynn Faunda Donovan. Donovan served as executive director for the past 10 years. Moore officially took over the role on Dec. 5.
"It is inspiring to honor these people who give of themselves and make a difference in the lives of those they care for in long-term care," said Donovan. "It is so important to us to recognize these individuals making such a positive difference by what they do. Each of the nominees knows all too well treating those in their care with dignity, respect and compassion does more than provide good service; it nourishes the soul and uplifts the spirit."
Today, as many as 29,000 individuals reside in long-term care communities in Greater St. Louis and northeast Missouri. More than 50 percent of these individuals never receive a visitor and therefore have no one to advocate on their behalf. For over 35 years, VOYCE has sought to speak out for neglected seniors. and their care.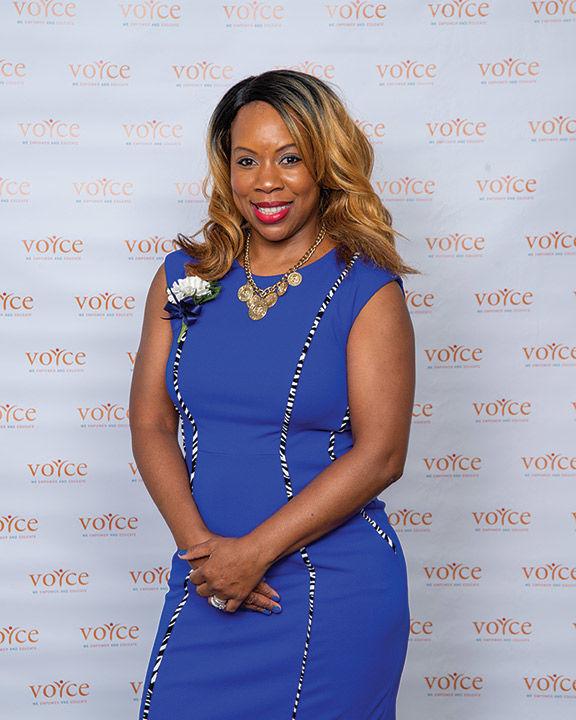 "In the future, it is estimated that 70 percent of those 65 and older will need long-term care and 43 percent will spend some time in a long-term care community," says Donovan. "VOYCE will continue to recognize those caregivers that go above and beyond to advocate for and provide the very best care to those requiring long-term care. It is very touching to see not only how these honorees impact lives but how deeply their lives are also impacted."
About VOYCE
VOYCE serves St. Louis and surrounding counties as well as 16 counties in northeast Missouri. VOYCE is a non-profit that provides free assistance to families and individuals seeking long-term care for loved ones, and advocacy for those living in long-term care settings. Last year, VOYCE helped over 1,000 individuals find long-term care and resolved over 5,082 complaints in long-term care settings.