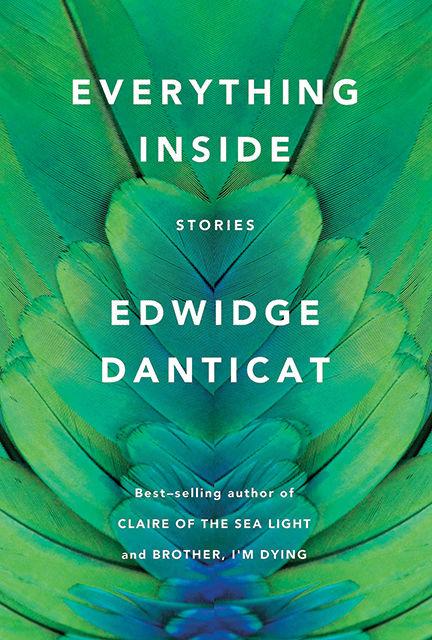 In 1964 St. Louis University President Paul Reinert established an organization to benefit the university libraries. Each year the group has selected a prominent writer to receive the St. Louis Literary Award. Previous awardees include Tennessee Williams, Margaret Atwood, David McCullough and Saul Bellow.
This year, the St. Louis University Library Associates will honor Haitian-American writer Edwidge Danticat. Danticat began her literary career in 1994 with the publication of her debut novel, "Breath, Eyes, Memory." The novel was based on the thesis she wrote for her Master of Fine Arts program at Brown University. It quickly became a bestseller and was an Oprah Book Club selection.
Danticat went on to write more novels and short stories including "Krik? Krak!" and "The Dew Breaker." Her 2007 memoir "Brother, I'm Dying" won the National Book Critics Circle Award. She has written several books for children and young adults and has written for a variety of newspapers and magazines.
Danticat's latest book, "Everything Inside," presents eight stories linked by facets of the immigrant experience. Some of her characters are adjusting to having left their homes. Others are returning home with plans for a better future. All are struggling with how to reconcile the suffering they carry inside with their daily existence.
Her prose is straightforward and heartbreaking. Whether she is describing a survivor of the Haitian earthquake or an undocumented worker injured on a job site, she highlights details that keeps the focus personal and intimate. When a home health care worker is dismissed from her position on the same day that she wires her savings to her ex-husband in Port-au-Prince, her unsurprised resignation suggests a deep familiarity with misfortune.
Although the stories in this collection present human suffering in many forms, the tone is not grim. Danticat also depicts a variety of human connections that offer solace and hope. Together these stories hint at the long-lasting effects of the migration experience.