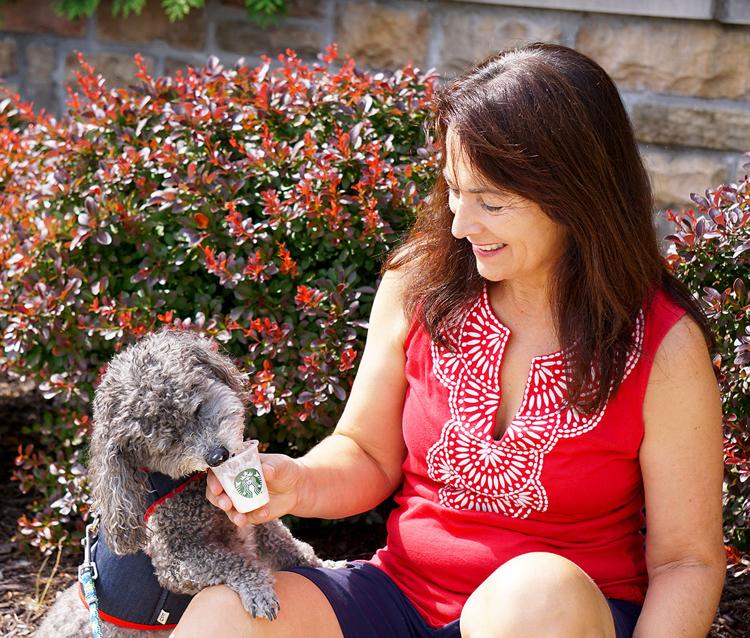 The West End Word is once again sponsoring a "Pets & Their People" photo contest.
Readers are asked to submit a photo of themselves enjoying time with their favorite cat, dog or exotic pet. Winning entries will be published in the June 14 issue. Selected winners will be eligible for prizes.
The deadline to submit a photo is Wednesday, June 5. Email entries are preferred and may be sent to photographer@timesnewspapers.com. Photos may also be mailed to West End Word, 122 W. Lockwood, Second Floor, St. Louis, MO 63119.
Entries should include the name of the pet, the name and address of the owner, and a phone number. Please include the name and address of the photographer, if different than the pet owner. Photos will be judged by staff photographers. For more details, email photographer@timesnewspapers.com.