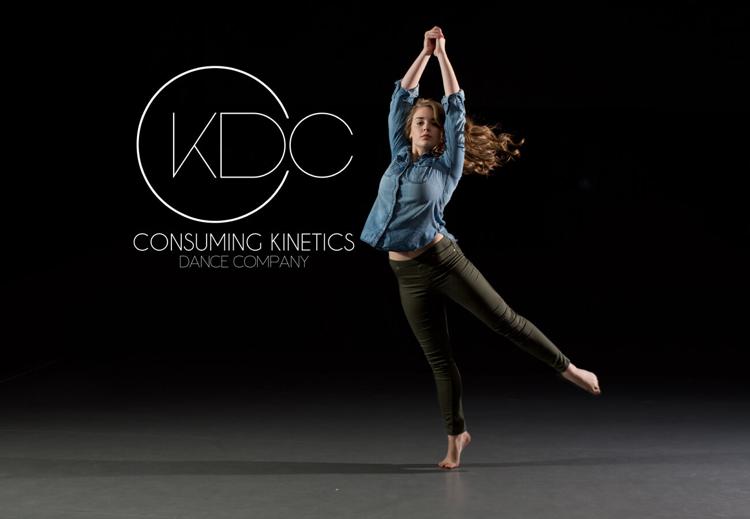 For those missing the St. Louis arts scene during quarantine, Consuming Kinetics Dance Company is debuting a unique fall 2020 fundraiser, The Flocking Challenge, to spread joy and entertainment across the region.
CKDC will send professional dancers anywhere in St. Louis when supporters make a qualifying donation to the Flocking Challenge. Dancers will perform from a safe distance at an outdoor venue of the donor's choice — bringing art, joy, and entertainment to all nearby. 
CKDC has partnered with Gladitood, a digital fundraising software company, to keep the heart of the CKDC mission beating. CKDC is among the many arts organizations struggling during the COVID-19 pandemic due to lost revenue from classes and ticket sales. Donations directly supports local arts and artists.
Consuming Kinetics Dance Company is a 501c3 nonprofit professional dance company and community dance education center in St. Louis, Missouri. CKDC specializes in a diverse blend of adult drop-in classes and runs a comprehensive youth program that educates children ages 3 – 18. CKDC is committed to making dance accessible to everyone and exposing the healing art of dance to St. Louis communities. Their vision is to build a diverse and welcoming community rooted in wellness and equity, a vision that is evident in every class and program CKDC hosts.