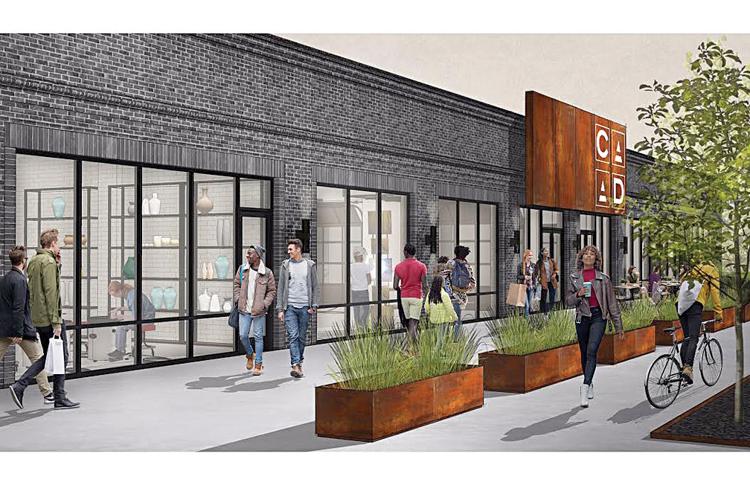 Craft Alliance Center of Art + Design, a 56-year-old nonprofit arts organization, will be moving to a new, larger location in the fall of 2020.
The organization will remain on Delmar Boulevard, but relocate two miles east to its new home at 5080 Delmar, just west of Kingshighway. To prepare for the move, Craft Alliance consolidated its operations by closing its Grand Center facility and relocating it temporarily to the Loop until the final move is complete.
The new location will have the capacity to serve more students and host larger exhibitions and events. With more than 14,000-square-feet, the facility will feature larger studios, an expanded exhibition gallery as well as retail space and administrative offices. New studio space will include facilities for ceramics, metals, wood, fiber, glass and other craft media.
"As the educational resource for craft in the region, we wanted a larger space with a more open concept that allows our vibrant community of artists, collectors, teachers and students to better collaborate, share and support each other under the same roof," said Mark Witzling, executive director of Craft Alliance. "Additionally, the new space will allow us to host gallery talks from regional and national experts in craft."
The organization, which offers classes, exhibitions, artist residencies, a retail shop and extensive community outreach programs, engages over 25,000 people a year.