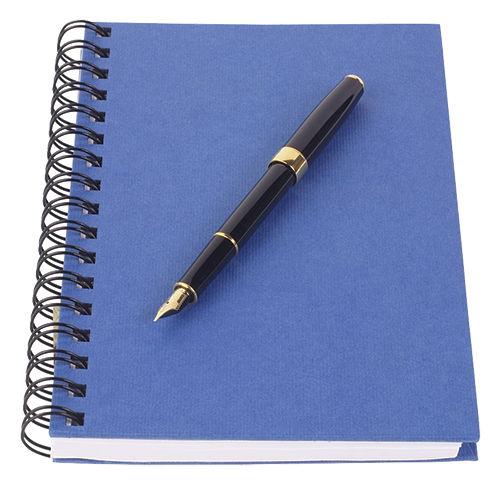 College application processes used to require a 250- to 650-word essay to give applicants a way to distinguish themselves from other talented students in the pool.
These days, however, many college admission counselors and enrollment officers are using a variety of other methods to assess applicants.
The recent trend has been to drop the essay requirement because students are applying to a larger number of colleges than they did in the past, and the essay is seen as an impediment to the application process, said Joanna Finch, Webster University's director of undergraduate admissions.
She said Webster University Office of Admission staffers discontinued the applicant essay requirement several years ago to instead take a holistic look at students' entire records – from grades to extracurricular activities and achievements. She said they believe that comprehensive approach gives them a more complete picture of students.
"Critics of the college essay also say the judgement of these written pieces can change from judge-to-judge – an essay may be loved by one school official and frowned upon by another – so there's a question of consistency in the application procedure," added Finch.
She said that uncertainty about consistency is why Harvard University, Yale University and Michigan State University all dropped the SAT Essay requirements last year.
"Other schools that no longer require essays include top universities, such as Arizona State and all of the campuses in the California State University system," said Finch.
College entrance essays used to ask students to share their stories about how they deal with challenges, failures, commitments and lessons learned from obstacles. Essay topics also included explaining why students admired certain people, what they believed were engaging current topics, or how they went about solving problems.
One local institution, the St. Louis College of Pharmacy, still requires a 500-word essay. The college's website states the essay is an important part of the admission process: "Grammar, spelling and punctuation should be checked before submission. Refrain from using slang."
Further instructions from the pharmacy college indicate applicants should address four areas: why they're interested in entering a career in pharmacy or another health care field; describe a hardship, adversity or challenge that they overcame and what they gained from that experience; what they hope to contribute to the college community; and what legacy they hope to leave.
Many St. Louis-based higher education facilities no longer require applicant essays. They include Saint Louis University, Harris-Stowe State University, Stevens Institute of Business and Arts, St. Louis Community College campuses, University of Missouri-St. Louis (undergraduate), Ranken Technical College, Missouri Baptist University (undergraduate), Fontbonne University (undergraduate), Goldfarb School of Nursing at Barnes-Jewish College, and Washington University.
Maryville University of Saint Louis considers the SAT Essay/ACT Writing section optional and may not include it as part of their admissions consideration. Logan University's doctoral program does require an essay, but the university's master's and bachelor's programs do not.
Instead of essays, certain departments within some colleges require personal statements, auditions or portfolio reviews, especially for music, art or studio programs.