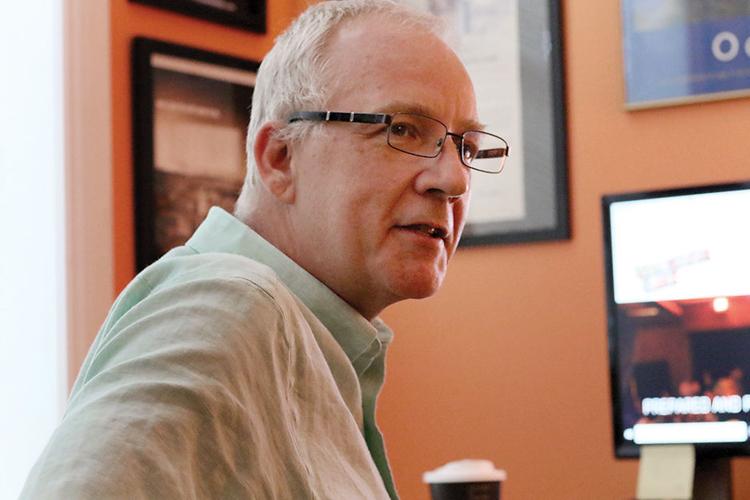 After 20 years as artistic director at Cinema St. Louis and a lifetime of film appreciation, Chris Clark has seen it all. Seriously. Overseeing five film festivals, Clark and his team are tasked with fishing out the blockbusters from thousands of submissions every year.
To honor Clark's two decades of service to the St. Louis film community, Cinema St. Louis and Tenacious Eats will co-present, "What a Rush!," a night of cinema and cuisine on Saturday, Sep. 14. Tenacious Eats, famous for its film-influenced food, will prepare dishes alongside guest tables as patrons and cooks alike screen "Dinner Rush," the 2000 crime comedy-drama. Instead of popcorn and candy, the dishes are thematically linked to the film.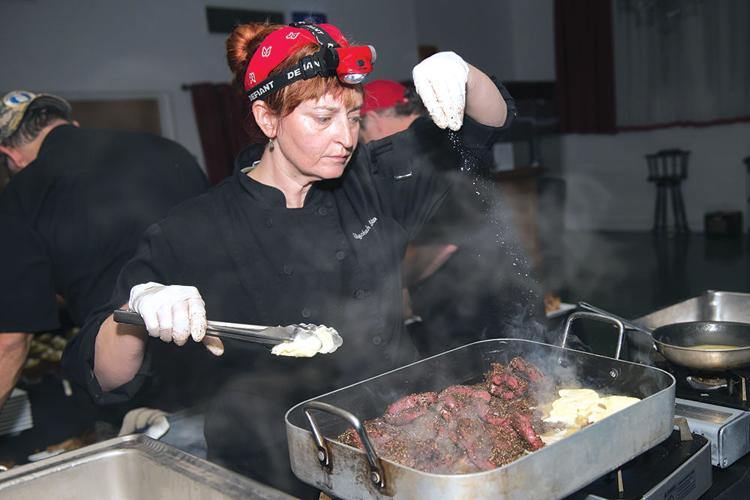 "Dinner Rush" premiered in St. Louis at the first festival Clark programmed in 2000. Nearly two decades ago, Clark watched Eduardo Ballerini prepare a fried angel hair pasta, lobster tail, champagne and vanilla bean masterpiece in the film. Tenacious Eats will serve this dish, titled "Chef/Sous Chef Collaborative Egos."
"It's something that I've always wanted to try, so I finally get to eat a version of it," Clark said.
Other dishes include "Revenge is a Dish Best Eaten Cold," a whiskey-soaked tiramisu with caramel, dulce de leche, espresso and sponge cake, and "My Brudda-In-Law Paolo," linguini and clams soaked in garlic and shallot compound butter and Four Hands beer.
Clark, who worked in restaurants for nearly 20 years before entering the film industry, said while "Dinner Rush" may not be well known, the film is special to him.
"It was the audience choice award winner of the first festival that I programmed," Clark said.
Clark's relationship with film began with Disney's "Fantasia," the first film he saw in theaters. This led to a childhood spent at drive-ins and an early love of cinema. In the summer of 1979, Clark saw "Grease" 10 times.
"I went to them all," Clark said. "Ronnie's, South Twin, 66, Crestwood," Clark said. "You make a big bag of popcorn and shove kids in the car and then lay on the roof and watch something."
As a teenager, Clark said he and his friends raised the stakes by sneaking two or three others through in the trunks of their cars. But by then, he wasn't watching "Fantasia" anymore. By the 70s, Clark and his friends had moved on to horror films and science fiction blockbusters.
"I still have scars on my legs from seeing "The Exorcist" with the girl sitting next to me," Clark said.
It was around this time that Clark saw Star Wars for the first time and seriously began considering a life in film.
"It was just so different and unique at the time," Clark said. "As a young geek teenager, I thought, 'This is magic. This is the greatest thing in the world. I want to do this.'"
Despite watching enough films to fill several lifetimes, Clark said he does not have a favorite film.
"I see hundreds and hundreds of films throughout the course of the year," Clark said. "There are certain things that I'll go back to that I enjoy. Every year when I'm wrapping Christmas presents, I watch 'The Long Kiss Goodnight' with Geena Davis which is a violent Christmas thriller that's also a comedy, which I find ultra hilarious."
While he may often rewatch films from his childhood, Clark's excitement today stems from the technological shift away from traditional film to the digital world.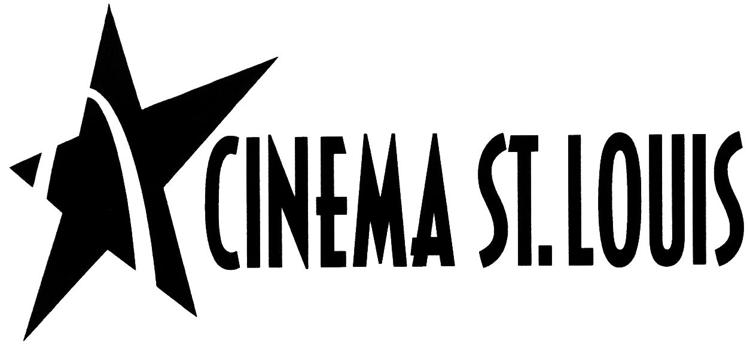 "Anyone can make a film today," Clark said.
Gone are the days of mailing in submissions to Cinema St. Louis for festivals like the St. Louis Filmmakers Showcase. Today, much of Clark's analysis is done online. Occasionally, he will receive films made entirely on smartphones.
"What a Rush!" will be held at the Mad Art Gallery on Sep. 14. Individual tickets are $125 and tables are available for $1,000.