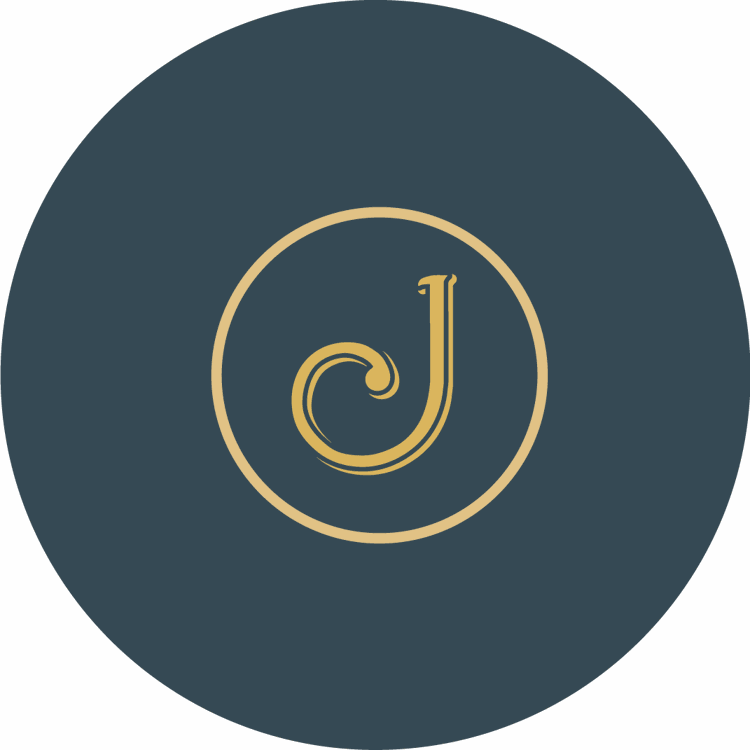 Southern-style restaurant Juniper, 4101 Laclede Avenue, announced in a tweet on July 19 that, due to coronavirus concerns, this week will be the last opened to the public for the indefinite future.
"This week will almost certainly be the last week we are open to the public. I do not anticipate re-opening our dining room for at least a year...we are at least prepared for that," wrote owner John Perkins in a Tweet. "Takeout and delivery (finally) will be our new model for the foreseeable future. Take care y'all."
According to Juniper's website, pick-up is available Tuesday - Saturday from 11 a.m. - 9 p.m.