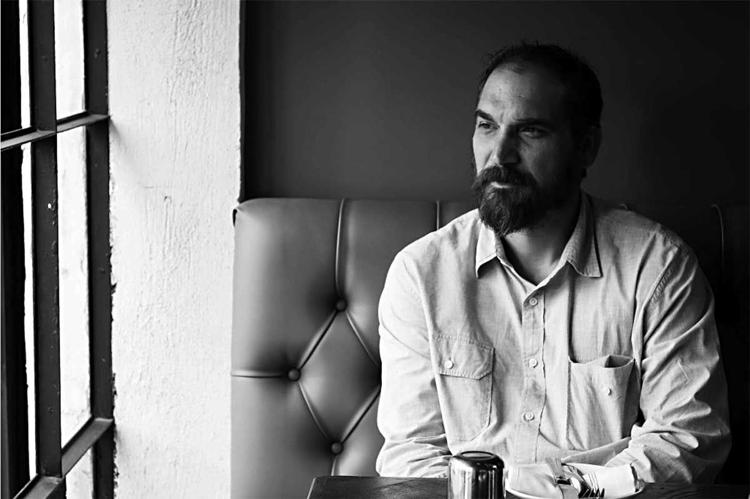 Travis Howard and Tim Wiggins, the team behind Retreat Gastropub (2 N. Sarah St.), have hired St. Louis native and San Diego-based Chef Jason Gethin as executive chef for their new restaurant and bar Yellowbelly, 4659 Lindell Blvd.
While Richard Blais, James Beard Award nominee and winner of Bravo's "Top Chef All-Stars," will lead the culinary vision for Yellowbelly, Gethin brings his coastal experience to execute day-to-day operations at the sea-and-spirits concept.
Although he grew up in St. Louis, Gethin left to pursue his culinary career after high school. He received a culinary degree from the Louisiana Culinary Institute and a bachelor's degree in food service management from Johnson & Wales University in South Carolina.