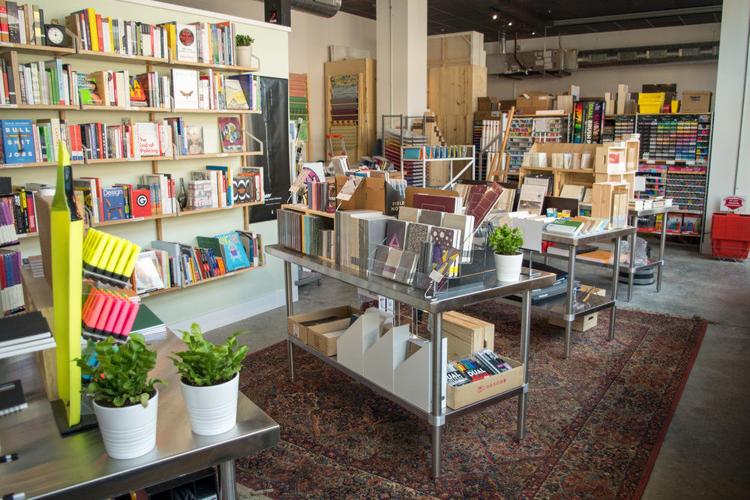 St. Louis Art Supply, formerly located on Cherokee Street, has opened at 4532 Olive St. in the Central West End. Located inside the art supply store is Cornflower Coffee & Tea, offering stimulating drinks plus breakfast and lunch items.
St. Louis Art Supply has an inventory of more than 5,000 items, including art supplies, writing and stationery products.
The businesses are located in the Milton, a newly restored building by developer Pete Rothschild that houses apartment living above the ground floor retail.