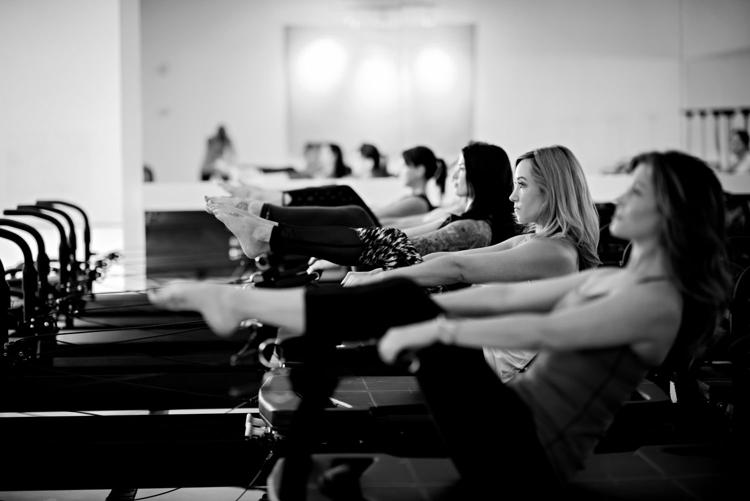 PLNK STL, a studio that features Lagree Method, Pilates-inspired 50-minute workouts, has expanded into the Central West End with a studio located in the Citizen Park building, 4647 Lindell Blvd.
"The Central West End is the perfect place for our second studio and when the Citizen Park building was finished, we knew that was our space, right next to a myriad of other fitness options," said PLNK STL founder Brooke Meek.
Dubbed "Pilates on steroids," the Lagree Method uses a Megaformer machine to build strong, lean muscles without the impact. For more information, visit plnkstl.com/central-west-end.